SOLUTION
Need support from commercial lawyers?
We've helped these organisations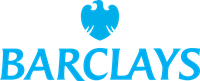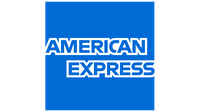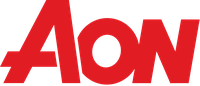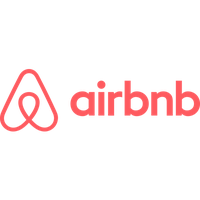 Client testimonial

We keep coming back to LOD because we find lawyers that are great at what they do and have an attitude and approach that fits in well with our culture. Our LOD lawyers have become a natural extension of our in-house team. We were able to help reduce the load across a number of our existing team members from the word go. We need lawyers who quickly build internal relationships and deal with stressful situations in a fast-moving business with a smile.


- Director, Google's Legal Team
Access our latest global insights: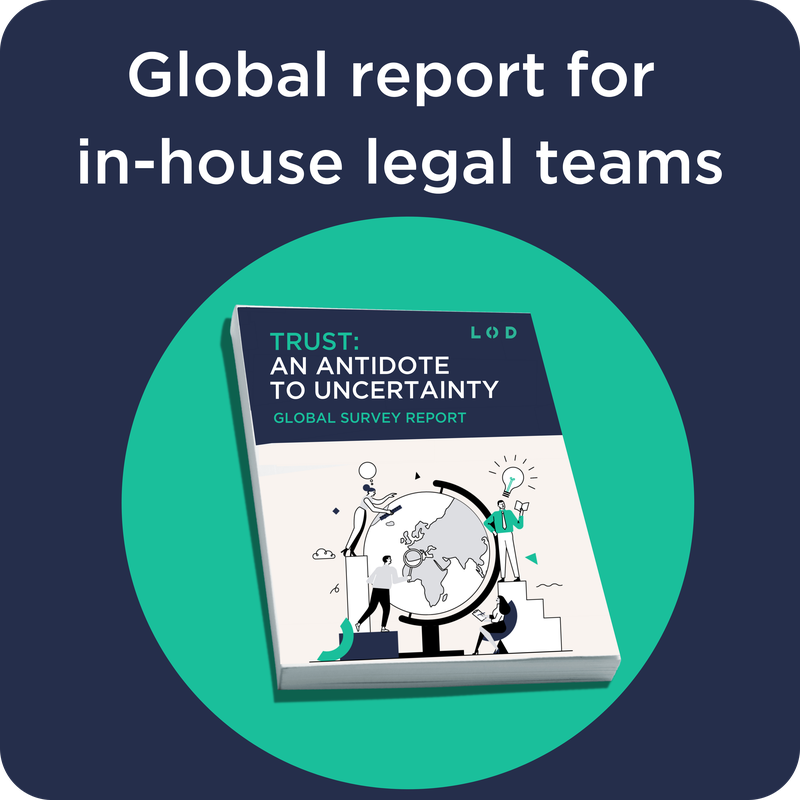 FAQs
What happens after I submit a request for LOD support?
One of our client solutions experts will reach out shortly after to better understand your needs and to explain how we can best serve you.
Why use LOD lawyers?
With substantial in-house experience, LOD lawyers understand your world. Our legal experts are the essential extension of your legal team - supporting with short term people issues, or delivering longer-term team and cost flexibility. We handpick the perfect people, with the right expertise, experience and approach to fit seamlessly into your team.
How does LOD vet the quality of its LOD lawyers?
LOD attracts lawyers from the best law firms and in-house teams because LOD appeals to lawyers who wish to have more control over their career and lifestyle. The LOD service allows lawyers to work flexibly on a project-by-project basis. The LOD lawyers trade the certainty and rigidity of employee status for a flexible and more autonomous way of working which matches their requirements. We follow a best practice interview, quality checking and selection processes to ensure that all lawyers made available through the LOD service are of a suitable quality standard. We also continually monitor feedback on our LOD lawyers when on assignment.
What type of lawyer do I need?
It's a big question with lots of options.
Do you need senior or junior lawyer?
Do you need an in-house generalist or a niche specialist?
Do you need an on-site or remote lawyer?
Do you even need a lawyer, or do you need a legal operations guru?
Or a whole Managed Team of paralegals?
We said there were lots of options! Luckily for our clients, we have the whole range.
So if you need a lawyer, or you think you might need some legal support, fill in the form at the top and we'll get in touch!