The challenge
Finding a solution to help busy in-house teams deliver business as usual (BAU) legal work is a growing issue in the sector.  If you want to free up your team to focus on the strategic parts of their job, getting closer to the business and embedding themselves in product teams, you need to find a partner you can trust.
Our research has shown that 10 small BAU matters will remove up to 25% capacity from an in-house resource.  What would your teams do with time back in their day?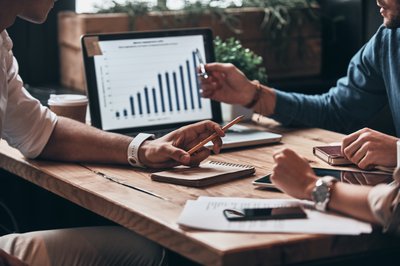 How LOD can help
LOD will work collaboratively with you to assess the important BAU work that fills your internal teams capacity, and build a managed team to deliver it.  Our solution helps clients get past the busyness trap of knowing that things need to change, but having no time to do anything about it.
We keep things simple.  Our first step is listening.  Once we know the scope of the project, we will build an integrated team of expert lawyers, supported by project management, technology and process. From day one, the LOD team is plugged seamlessly into your team, bolstering capacity and adding new depth.
We can help you with your workstreams through
Peak Teams:  flexible teams that ramp up and down dependent on your business needs, eg quarterly sales pushes or new product launches.
Integrated Teams:  long term relationships with clients where we act as a natural extension of their in-house team.
How this works
We work with you to identify BAU work that your teams shouldn't be doing, then we put in place a streamlined methodology to outsource it
Many of our clients are desperate to improve how they process the ever-increasing onslaught of commercial contracts, whether it's a simple NDA through to a complex global MSA.  We've worked with some of the largest businesses in the world to take important BAU contracts off their teams' desks - improving efficiency, output and well-being.
For one of our clients, we now manage upwards of 50 complex contracts per month, returning over 200 hours to their in-house team, who are now free to focus on the strategic parts of their to-do lists.
After working out what needs to be done, we will work with you to map out and optimise process flows and playbooks.  Once in place we will build a bespoke team to get the job done.  Our teams are flexible, experienced and all have relevant in-house experience.