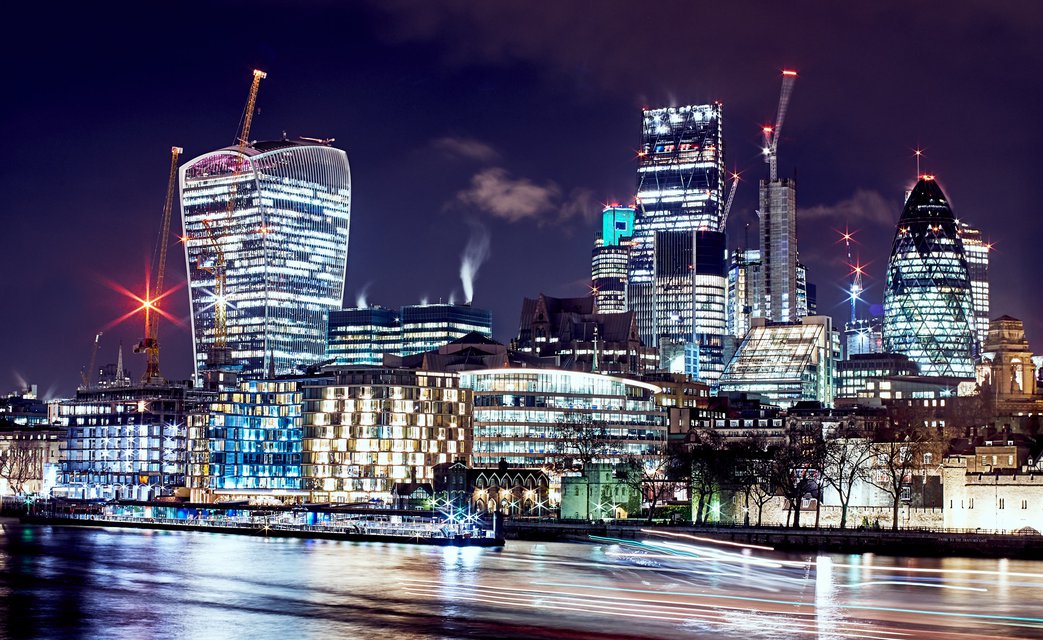 Challenge
This global bank uses a number of LOD lawyers in different capacities on an ongoing basis. Its aim is to increase the amount of work that its in-house legal team can carry out for the bank's procurement and business services function whilst keeping within budget.
The bank was facing a spike in workload relating to complex commercial and technology agreements and negotiation. With an already overstretched team of associates and no ability to increase headcount, they needed immediate support.
Solution
LOD quickly assembled a team of five LOD lawyers with exactly the right experience to work as members of the bank's in-house legal function. They provided support of around 650 hours per month with the ability to flex up and down if needed. LOD also provided an engagement manager to help manage the lawyers and project delivery.
Impact
With the LOD lawyers in place, the client was able to review and negotiate more agreements more quickly, improve internal relationships thereby boosting the profile of the legal team. The ability of the LOD lawyers to flex up and down according to need meant that the client could handle any peaks in workload without breaking its budgets.
With regular reviews conducted by LOD, the client understood how to use their legal resource most effectively and free up permanent in-house lawyers to concentrate on higher value work.
Client said:
"We're impressed time and again not only with the quality of LOD's lawyers, but also with their ability to handle complex work quickly and just 'get on with it'. We can now get more done without increasing headcount or incurring costs outsourcing overflow work to panel law firms. We see LOD as a strategic partner in managing our legal work more efficiently."
Company Director, Global International Bank