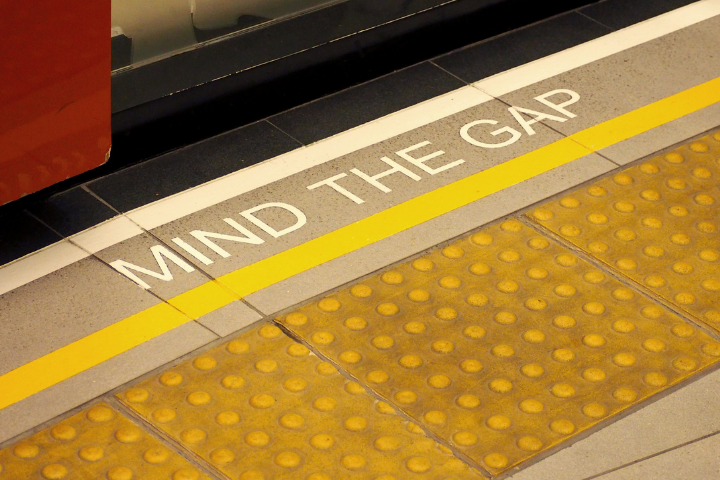 Challenge:
Royal London's in-house legal team required short-term support for the summer & autumn period. They needed lawyers who could get up to speed immediately to bridge a period of low resource, dealing with a broad range of contractual matters.
Solution:
LOD approached Royal London which the idea of a short-term point solution to help their legal team cope over a thin resourcing phase. Royal London lawyers would send appropriate work to an LOD Delivery Manager, who would allocate it to a lawyer with the necessary availability. With our experience providing managed services to other clients we were able to utilise lawyers already onboarded onto our matter management system and with the relevant legal and commercial know-how.
Impact:
A high-impact and light-touch solution, the LOD team were able to swiftly absorb the workload at Royal London. The team were upskilled in Royal London's legal process through a short focused workshop, and then had recourse to the Royal London legal team for escalations as necessary. This meant that the LOD team were able to start picking up work within 2 weeks from the initial pitch. Ultimately this enabled Royal London's legal team to deliver against business expectations and manage legal risk during a period of reduced capacity.
Quote:
"One of the best examples of innovative thinking we've seen this year was this simple 'can we help' from LOD. We've been really impressed with the service as a whole and the quality of the lawyers we've worked with. The LOD team have managed things fantastically – with energy and enthusiasm. Couldn't have asked for more!"