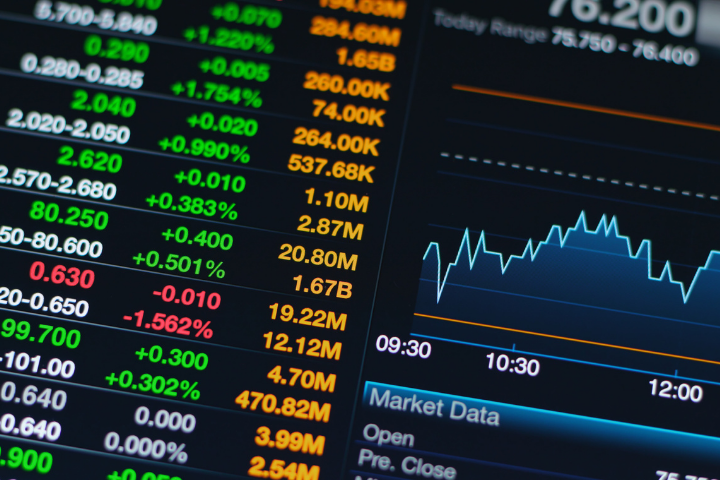 Challenge
The client's legal department faced the challenge of finding a strategy to best support its growing business in the most efficient way. Procurement, NDA's and Intra-group contract workstreams needed support. The client needed an innovative approach that could apply all the best elements of standardised process but overlay high quality lawyers and a more detailed in-depth approach to analysis, playbook creation and risk profile mapping.
Solution
We mapped out the client's operating process, agreed playbooks and established ways of working.
Based on our findings we identified appropriate lawyers to join the team, based on estimated time required and skill set. Eight weeks later we seamlessly launched our service, taking control of their BAU procurement processes. All of this is managed through our secure LOD portal. A month into the service we had provided our client with its first ever view of risk across its new contract base.
Impact
We're managing 50 contracts per month
Our legal team deals directly with the business, we have over 100+ stakeholders, and hit a 100% satisfaction result in a recent client survey.
We've unlocked the data in their contracting process and have provided the business with its first ever view of key metrics like time to complete and risk levels, allowing our client to illustrate value back to the business
We're continuously evolving the service and have focused initial improvements on developing the instruction form process and educating the business to ensure they get the most out of legal
We are collaborating on a joint road-map for technology innovation, including automation and self-service, as well as innovation around applying machine learning to historical contracts in order to build data driven playbooks