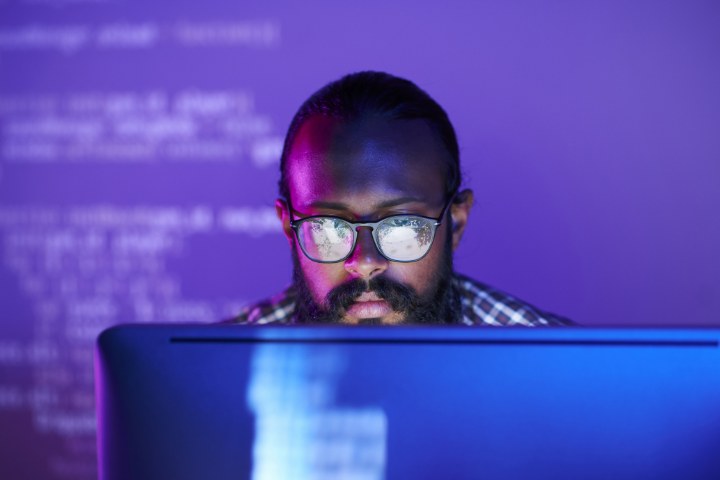 Challenge
TalkTalk needed to further accelerate its data protection programme to deliver on essential GDPR work within tight timeframes. In particular, the legal team needed to deal with a legacy contracts' portfolio of over two thousand supplier contracts that required updating. As a lean and busy team, they needed to spin up a project as seamlessly and as quickly as possible.
Solution
After exploring TalkTalk's needs, LOD proposed a phased solution of installing a senior data protection lawyer, together with a flexible team of senior commercial lawyers for phase 1 to ensure rapid delivery. The LOD team plugged into TalkTalk's legal team and got up to speed with TalkTalk's operational framework and its approach to data protection and data processing agreements. Through weekly touchpoints, the LOD team were able to collaborate, execute at speed and come in under budget for phase one. After the senior lawyers delivered the work, LOD moved to phase 2, putting in place a talented paralegal, who helped ensure proper implementation and became the go-to expert.
Impact
LOD helped TalkTalk deliver an essential regulatory compliance programme and implemented a data protection strategy tailored to TalkTalk's business. It was a great example of a legal department and a services provider collaborating to create a bespoke and no-fuss delivery solution that got the job done within accelerated timeframes.
"LOD got up to speed very quickly – understanding the legal and TalkTalk playbook. It was a pragmatic, commercial and a highly efficient solution for us." David Eames, Senior Legal Counsel