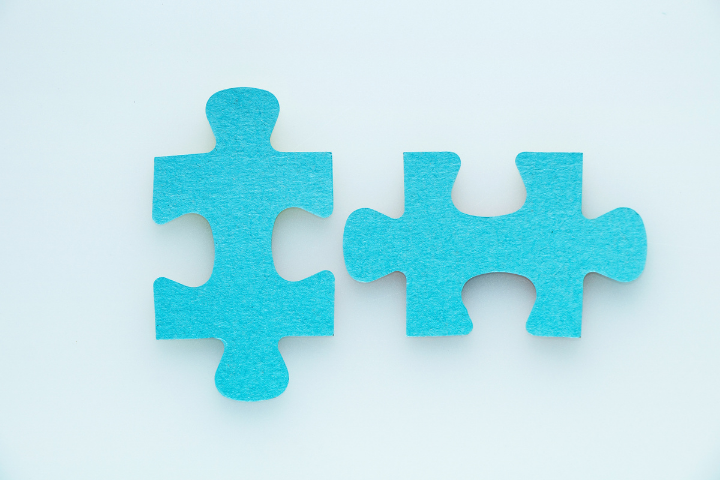 LOD Legal has helped clients with JV legal arrangements.
Challenge
You are a conglomerate whose primary business focuses on industrial and logistical services. In an innovative move, you wish to invest in a new area - software development. This is not something that your business or your legal team are familiar with. You need help not just with the joint venture work – but also the legal work that flows from this new investment and offering.
Solution
LOD Legal's team has assisted multiple clients with structuring joint ventures, that incentivise all parties to work together for the common good. We can also set up legal arrangements for delivery of the new business and for ongoing future investment by the client.