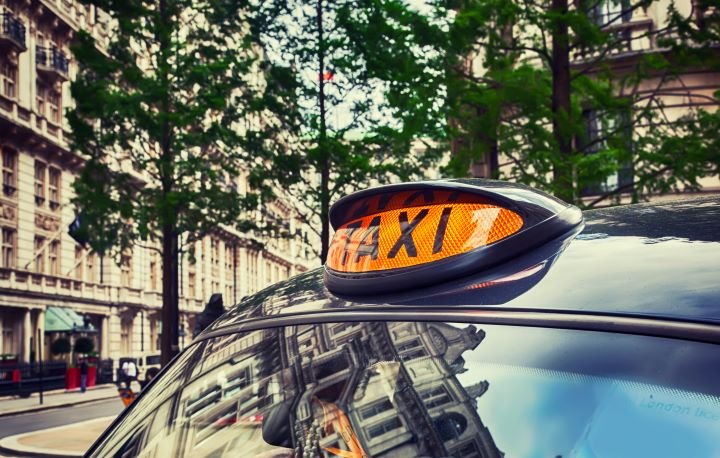 Challenge
Gett, a digital taxi hailing app, were rapidly expanding and required additional counsel to help support their quick growth. They needed them to hit the ground running and be an immediate asset to the legal team.
Solution
LOD provided two lawyers, Mattan and Kyla, who from the outset were genuinely interested in the business. They slotted in perfectly, complemented the existing team members and worked seamlessly with the wider business. They both wanted to make a real difference as quickly as possible.
Impact
As Mattan and Kyla worked on BAU work, it allowed Gett's lawyers to work on initiatives that ultimately led the legal team to becoming a more efficient business unit.
"I know that when I come to LOD, you'll find me lawyers who are not only great at their job but equally are a great fit for the existing team and the company as a whole"