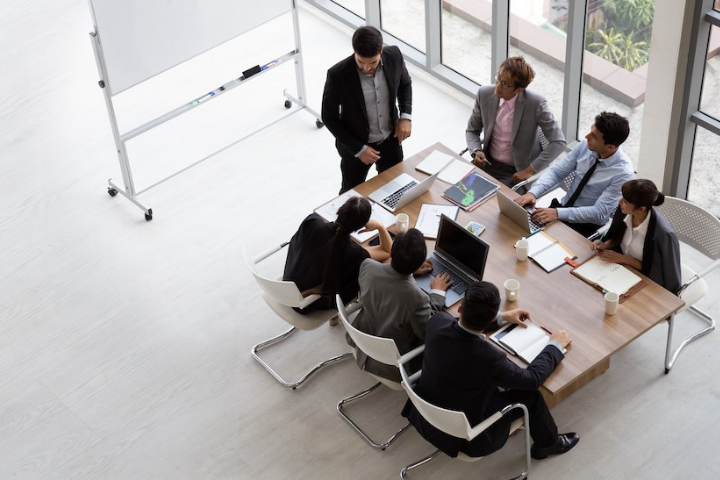 Challenge:
A leading Australian law firm needed to boost their junior capacity for a demanding discovery matter. Without the time to recruit quality, proven candidates, they needed another solution to fit with some aggressive timelines. Additionally, there was no internal bandwidth to manage the required paralegal team, so they also required a manager to oversee the project to completion.
Solution:
Within a matter of days, LOD provided a team of 10 paralegals with expertise in discovery software, including platforms like Ringtail. As part of the service, LOD provided a delivery manager on-site to ensure the smooth operation and effectiveness of the team. This delivery manager was able to be the key liaison for the firm and responsible for the accuracy and speed of the team.
Impact: 
The LOD paralegal team enabled the firm to deliver on their aggressive timelines without jeopardising quality and without de-prioritising important other client work.  As soon as the work was completed, the LOD team could exit and the firm was able to rapidly flex down its resources in response to the level of work.