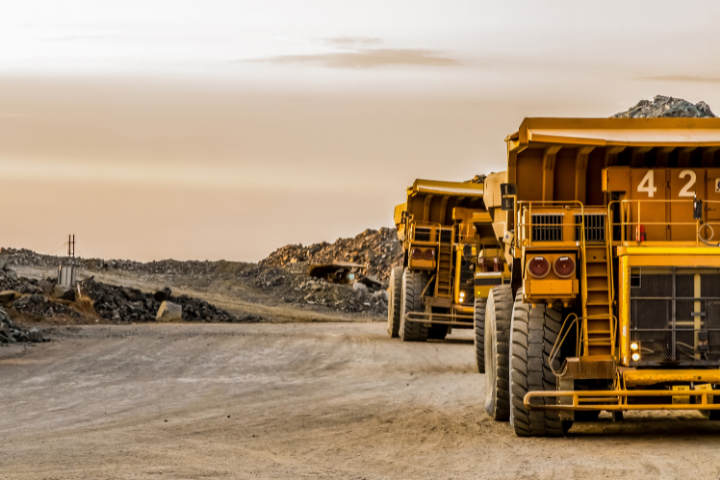 Challenge
Our client needed in-house legal support as they were briefing external law firms to do all their legal work and they wanted legal advice that was more timely, tailored, efficient and cost-effective.
Solution
LOD provided two experienced lawyers who worked together to provide an in-house legal function for the company and to service the whole business. The work included setting up policies and procedures to deal with contract management, drafting, negotiating and advising on various commercial agreements, responding to tender documentations and assisting with procurement projects.
Impact
The LOD team worked closely and collaboratively with the various business areas to provide an efficient legal function that reduced the external legal spend.