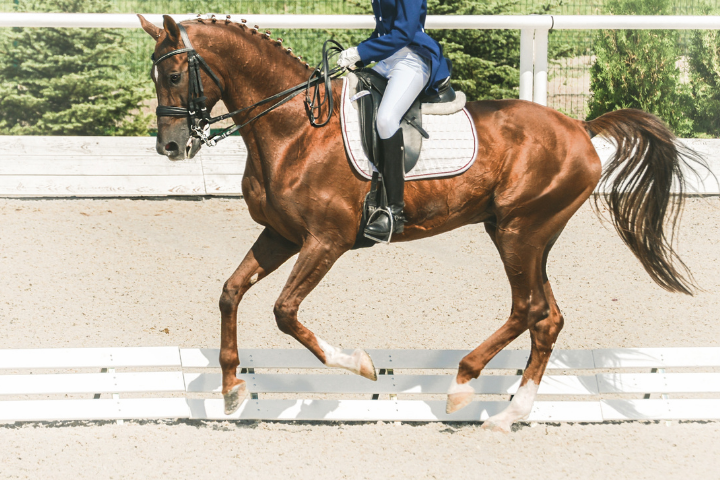 Challenge
adidas' Heartbeat Sports division deals with specialist sports (think less football, more Olympics). It licenses the adidas brand to third parties who produce sportswear or equipment for these sports. adidas wanted to review its portfolio of licensees and, where necessary, terminate or renegotiate its agreements.
This standalone project required a lawyer to lead and manage the transition of licences as well as design a framework for the future. Additionally, there was the small matter of needing the lawyer to work on site in our client's HQ, which is based in Herzogenaurach, Germany.
Solution
LOD found a lawyer who fitted the niche requirements of the role (commercial, IP, sponsorship, apparel experience in a sports environment) who could move to Germany full-time for the duration of the assignment. Shaun led the project to a successful conclusion by putting processes in place for the rest of the business to follow, renegotiating all the required licences and handling the "clean-up".
Impact
LOD allowed adidas to flex its team's size and expertise to accommodate this standalone project without having to increase headcount.
"It was great to have a lawyer with the depth and breadth of knowledge that we needed, but also the experience and management skills to take the lead on the legal aspects of the task. Shaun took control of this complex project with ease and delivered excellent results. This was our first time using LOD and we'd definitely go back for help when we need it in the future."
Katherine Roseveare, General Counsel - Global Sales & EMEA, adidas Group