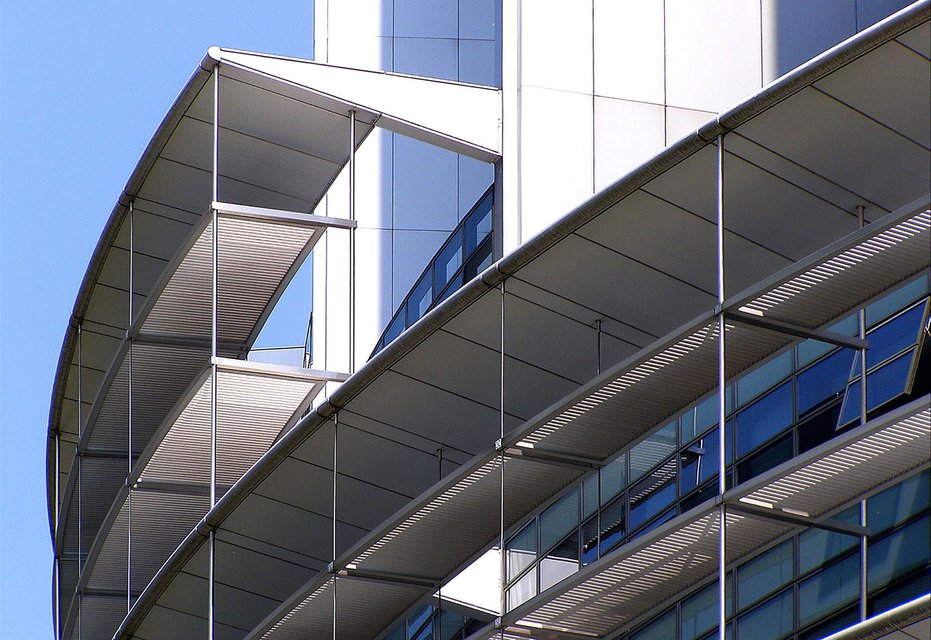 Challenge
Various Departments were required to cut legal costs by a third and "innovate". They didn't have time and were doing their best with finite resources.
Solution
We carried out a 4-month project with key GCs and internal clients. This involved gathering key data about time, cost and quality vis-a-vis each Department's core objectives. ​
Impact
We produced a report recommending a new resourcing mix (insourcing and outsourcing, with price guides based on our market intel) and streamlined their key work types. ​This allowed us to recommend an increased functionality to the existing systems and better training for the business and lawyers with legal related systems use.