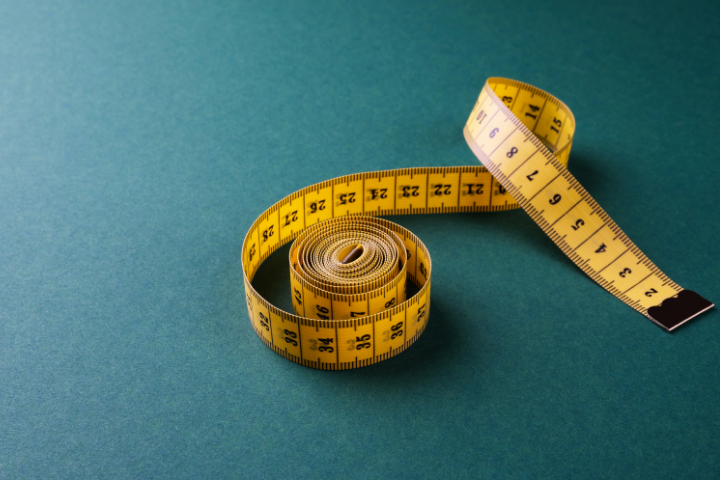 Challenge
Innovative on demand TV platform, YouView, had a specific project they needed assistance with as the in-house team of two were already pretty much working at capacity and the end of the financial year was approaching. They really needed an extra pair of hands from someone who was happy to get on with things without a lot of guidance from the Head of Legal.
Solution
YouView hadn't really been aware of the Flexible Retainer service at first. This service worked well as YouView could use an LOD lawyer who worked remotely, as and when they were needed, rather than on a full-time contract. YouView purchased blocks of time in hours rather than full days, which suited their budgetary needs better, but still provided quality capacity.
Impact
"LOD sent me lawyer profiles that had the correct experience. What was really helpful was direction from LOD in terms of fit – Amy (Practice Development Manager) from LOD had met me and visited the office, so really knew what I was looking for. I really appreciated the advice and it turns out Hannah has been just what we needed.
Hannah was very well motivated, capable and didn't need a lot of guidance from me. This suits me well as I don't always have a lot of time to manage everyone here – she was more than happy to get on and do things. If she ever needed feedback we just did it via email or a quick call. Hannah was exactly what I was looking for.
If I hadn't used LOD I would have probably gone to a recruiter for a 3 month contract, but that would have been a lot more expensive and less flexible. Likewise with a law firm – LOD is a lot more cost efficient. I've certainly found Hannah to be very commercial in her approach, which you wouldn't necessarily get from a law firm."
Christina Pettit, Head of Legal, YouView