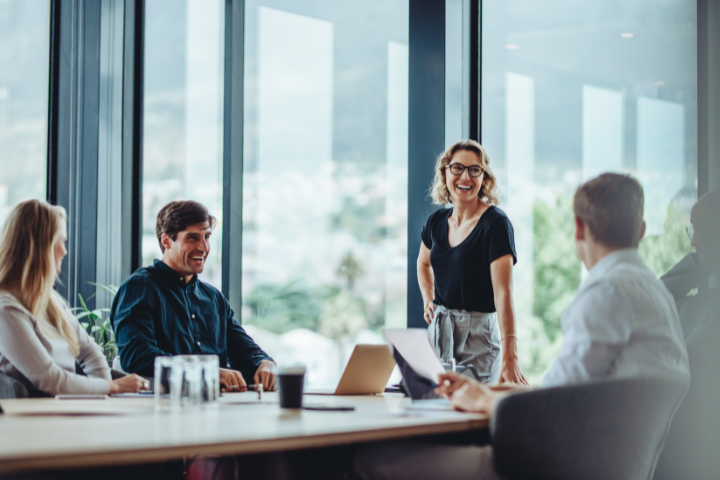 Challenge
Our client is a top law firm involved with a large multi-million dollar construction dispute for one of their clients. They needed ongoing technical and strategic support to the Partner leading the matter and also to manage two junior lawyers in the team on a day to day basis.
Solution
The uncertain timeframes and workflows arising out of the dispute meant that an LOD secondment was the perfect solution in providing a highly specialist resource at short notice.
Impact
Our LOD supported the firm/team during an intense 12 month period but could transition seamlessly back out of the firm when the matter no longer required that level of expertise and resource.