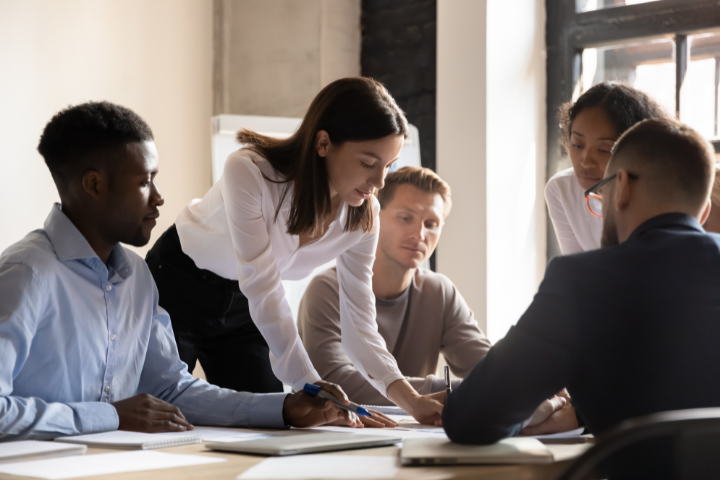 Challenge:
A leading global bank had a time critical project which involved identifying and retrieving a high volume of facility documents from their document management system. Once found, they needed a team of paralegals to search for various clauses and then escalate to the appropriate channel. This was all required within a tight turnaround time
Solution:
LOD provided a small team of several paralegals engaged over an 8-month time frame. By working closely with the bank's in-house team, LOD was able to provide a fit-for-purpose team of paralegals that had experience with their systems and who were familiar with the nature of the work.
Impact: 
By providing a small and trusted team within a matter of days, the LOD paralegal team enabled the bank's in-house team to focus on the more strategic and important action items. The agility of the LOD team enabled the bank to meet mandatory timeframes with confidence and without stress.