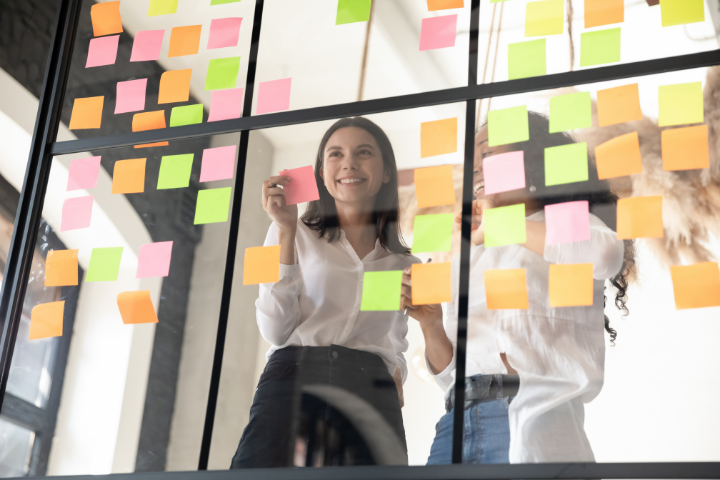 Challenge:
The client went through a major divestment and over 300 sites needed to be managed for environmental obligations and liabilities and various sales price adjustments for 10 years.
Solution:
We ran a four month project to map the current state of the various contractual and statutory obligations. We helped identify solutions and quick wins to the obvious inefficient and high cost parts.
Impact:
A standardised briefing process, which took about a day to implement, saved 10 hours per week in re-work and additional legal and OHSE costs.
We mapped each common process, with checkpoints and KPIs for managing environmental claims.
This process was streamlined within a binary series of Q&A for completion by non-lawyers in the OHSE and Distribution teams.