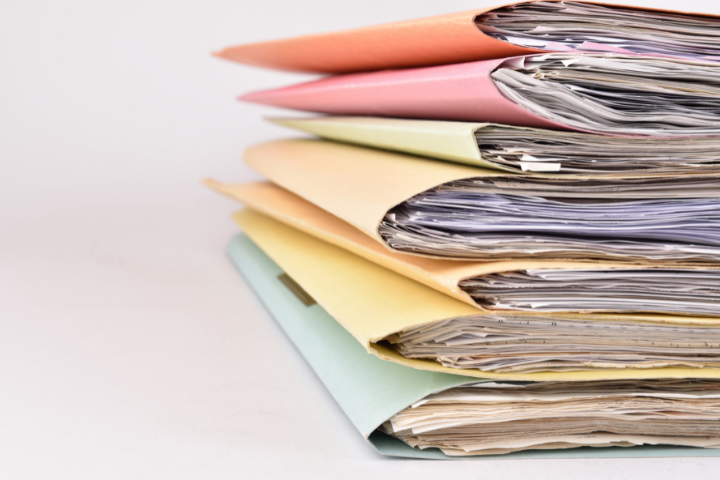 Challenge
Australia has a highly concentrated banking industry with four major players that are among the largest banks in the world. Challenging them are several new entrants, focusing on niche markets to exploit perceived weaknesses of the 'majors'. Our client is a new entrant in the banking industry that has outgrown the basic compliance arrangements implemented at start up and recognises the need to take its compliance framework to the next level.
Solution
LOD brought in a global legal publisher's regulatory compliance content and update service and developed this content under tight time frames into a comprehensive register of compliance obligations tailored to the activities of the business.
In consultation with business stakeholders each of these obligations was mapped to the existing policy controls and assigned a notional owner. The resulting gap analysis was validated with the business owners and an action plan developed in partnership with the client for the uplift of the existing compliance framework.
Ultimately, the obligations register and associated compliance plans will be loaded into the businesses governance platform and an interface with the legal publisher established to upload and distribute updates on regulatory changes affecting the business directly to the relevant business owner for action under the oversight of the relevant compliance staff.
Impact
A board-endorsed action plan is in place for the staged redevelopment and uplift of the organisation's compliance framework to align with the board's zero tolerance for compliance risk
Compliance functions are embedded across the business and delivered more efficiently and effectively using existing resources and strategically directed external subject matter expertise
Management can provide evidence-based assurance of the compliance performance of the organisation to the board and regulators. Mechanisms are in place to ensure that the compliance framework remains effective and up to date