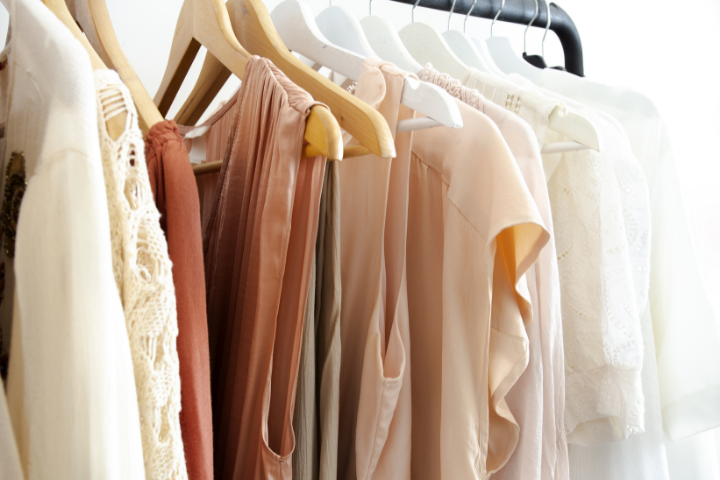 Challenge
Our client, a fashion brand and high street favourite, saw a significant increase in the legal work relating to its property portfolio during 2020. They needed a further real estate lawyer to bolster the team and achieve efficiency in this area.
Solution
LOD proposed one of our experienced real estate lawyers to support the team 5 days a week. Our lawyer was not just an extra pair of hands to ease workflow, but someone who was able to get stuck in from day one, own work and add value to the business.
Impact
Our lawyer took on new matters that would otherwise have been instructed to external lawyers. The matters were therefore dealt with in a more timely manner and, once the lawyer was up to speed, with minimal input from the in-house team, who were able to get through are much larger volume of urgent legal work in a shorter time.