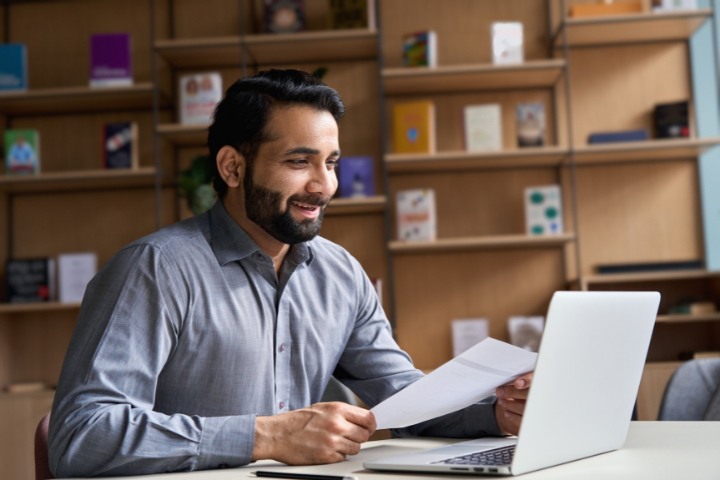 LOD Legal has helped clients with bandwidth.
Challenge
You are a manufacturer with extensive manufacturing operations and assets in Asia-Pacific. Your long standing sole General Counsel is intimately involved in the high-level strategic initiatives of the business and is unable to cover any of the day to day legal needs of the business as well as certain other projects. There is simply too much work to be completed and you don't want to add headcount to the legal team.
Solution
LOD Legal partners with you to create a "virtual" corporate counsel system, which effectively assumes the role of the in-house legal team. Instructions are leveraged and refined using the business' own systems and technology which are remotely accessed by LOD Legal team members. The executives and leadership team of the business interact directly with LOD Legal to receive the advice and assistance that they require.