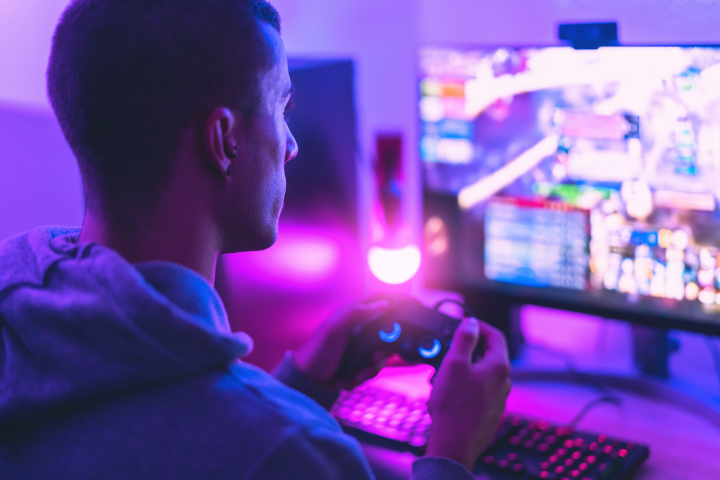 Challenge
Our client, a video game streaming service, saw consumer demand grow exponentially during 2020. As the whole sector grew, European regulators brought on a range of new regulations directly affecting our client's business. The toll to prepare fell on the Head of Legal but the amount of work needed to be done was too much for one person, especially with other strategic projects at play.
Solution
LOD selected a specialist lawyer who had previously helped clients manage regulatory change. The lawyer applied a combination of legal know-how and project management skills, integrating confidently with the various business teams to provide the needed support and ensure compliance. The lawyer's experience with the GDPR rollout process a few years back was also helpful in tackling this challenge.
Impact
Our lawyer led the new regulatory compliance project to fruition.
This opened up capacity for the existing legal team to focus on other important work.
"We were particularly impressed with the speed with which the LOD lawyer was able to get the project going. They were able to plug-in and play from day one."