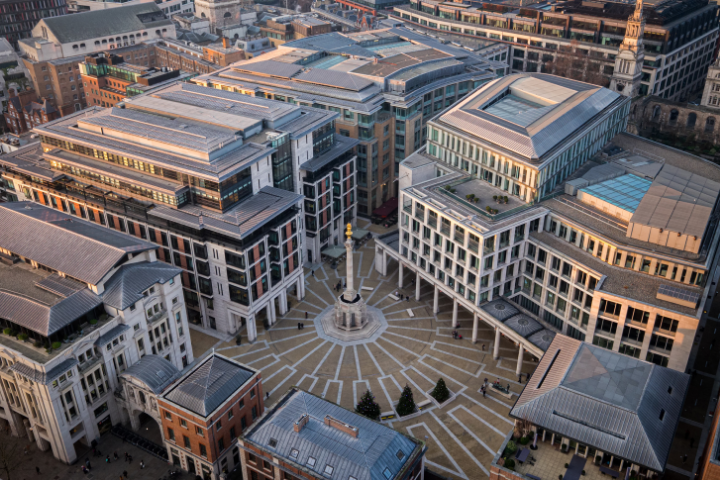 LOD Legal has helped multiple clients with equity raising rounds.
Challenge
Your start up business is expanding rapidly and you need to fund this with extra investment. You are an expert on the front end of your business and don't know a lot about seeking external finance. Given the small but rapidly expanding size of your business you need technically correct, pragmatic advice at the right price point. You also need assurance that the same lawyer will be available to assist with future funding rounds as your business continues to grow.
Solution
LOD Legal has assisted multiple clients with equity raising rounds, including seed preference share rounds and pro-rata rights issues. Our lawyers connect with and understand the nature of the businesses they work with, and partner with them on a long-term basis. The price point for the advice represents short term value and a long-term commitment to our clients.