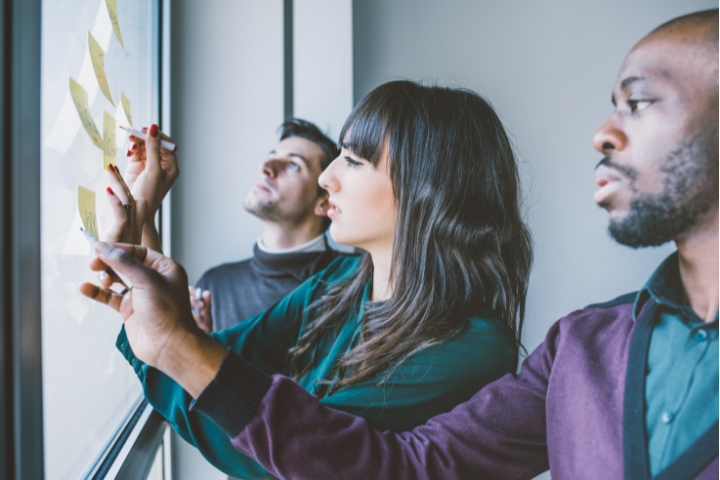 Challenge:
dunnhumby, a global leader in customer data science, wanted to improve their legal department's efficiency. Part of dunnhumby's DNA is using data to drive decision making and the legal team had a vision and mandate to better harness their own data in order to improve their efficiency. But they knew they needed independent and trusted advice, as well as resource, to effectively drive change.
Solution:
After a preliminary conversation LOD and dunnhumby's CLO worked through a legal function health-check. This provided benchmarks and KPIs for the client to get clear, more objective, insight into their effectiveness. The report, along with the collaborative debrief after the delivery of the report, provided some clear direction: they needed dedicated resource to deliver and embed the new data-focused approach to legal service delivery. Part of this was ensuring dunnhumby had the right person leading the implementation of new technologies, such as a new contract lifecycle management software roll-out.
Impact:
dunnhumby now has a dedicated legal operation lead, provided by LOD, to drive the legal department's change projects. This lead is tasked with implementing new technology, ensuring the data capture process is working properly, and also helping to ensure that the client's messaging to the wider business and senior business leadership is clear, data-driven and objective.
"Going through the health-check process with LOD gave me valuable insight into best in class legal ops. It helped me to assess how we currently measure against industry benchmarks, and was a great input as I shaped the vision for the future with my leadership team." Sarah McCarthy, Chief Legal Officer