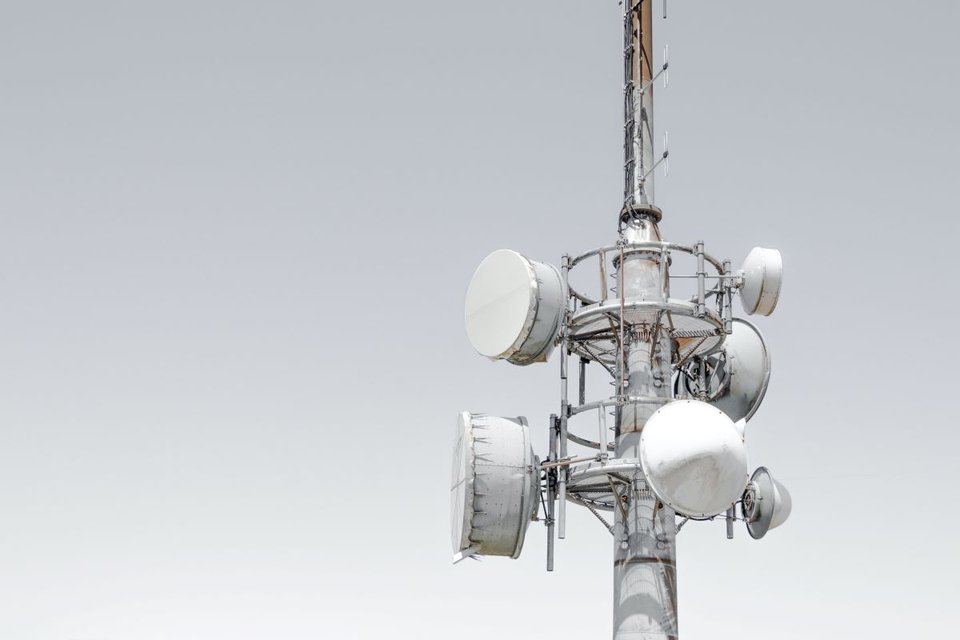 Challenge
We were asked by EE to support them in the launch of their mobile TV project. As a result of other projects and staff departures, EE did not have an in-house lawyer whom it was able to assign to the project and wanted to minimise the cost of outsourced legal services.
Solution
We found EE LOD lawyer Darren, who as well as more than ten years' experience as a commercial and TMT lawyer, has previously worked as a writer and presenter for Legal Network Television and as a professional support lawyer.
Impact
During a critical project, EE were able to seamlessly flex up their in-house team to meet the needs of the business.
"Our LOD lawyer has been a great asset and has been highly rated by his internal clients. I'd like to thank you. Our goals were achieved by LOD through getting expertise in a specific area of law. We would certainly use LOD again. It was excellent value for money."
Colin Caldwell, Director of Legal Governance & Compliance, EE Limited