Case Study
Global pharmaceutical outsourced part of their contracting function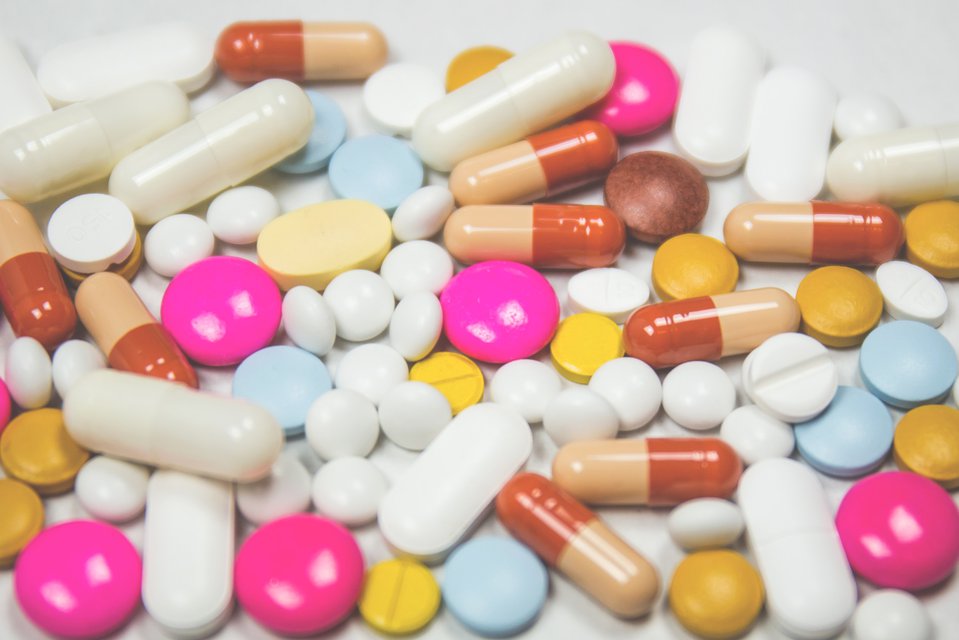 Challenge:
In 2018, a major pharmaceutical went through a global restructuring process in response to industry challenges including falling prices and regulatory pressures. This process left the in-house legal team reduced in size, at a time where the legal workflow was increasing in volume and complexity. The challenge was clear: maintain high quality end-to-end contract solutions with a double-digit percent reduction in in-house resource.
Solution:
The client outsourced part of the legal team's commercial contracting and other routine but essential tasks to LOD. We supplied a Managed Team that combined lawyers who can work to address the in-house team's needs across different countries, legal engineers and smart technology. The solution was first deployed in the UK, Germany, Switzerland and the Netherlands. The client is now planning to expand it to Austria, Spain and the Nordics and, ultimately, across the rest of Europe.
Impact:
The LOD team has handled over 200 instructions to date and improved response times for business as usual work.
We've helped establish a simplified process across multiple jurisdictions that will be rolled out across Europe.
Two European contact templates were standardised which is forecast to improve contracting times by 40%.
Our Managed Team built a metrics dashboard that shows number and type of contracts, country of origin, time to completion, in-house time saved versus cost and others.
There is now an estimated 50% reduction in contract oversight for the in-house team.
The client's in-house team were able to get on the front foot, focus on strategic objectives including key negotiation, regulating compliance and handling complex litigation (enabling the team to secure a major win in the year).
The LOD Managed Team ensured BAU work was delivered, helped the in-house team focus on the strategic and kept the legal departments functioning in line with challenging budgets.