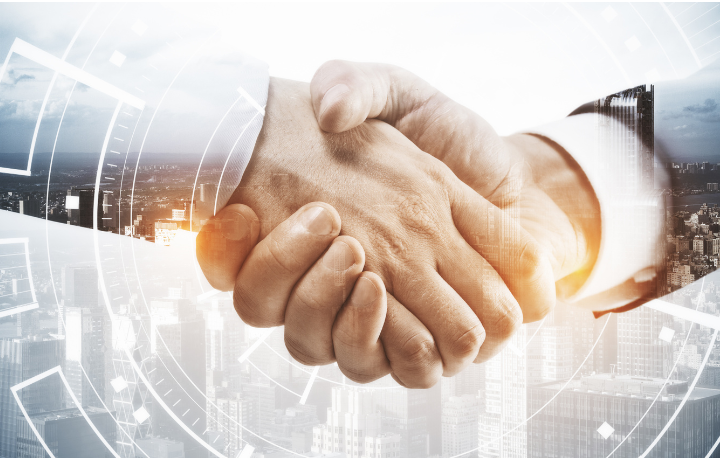 Astro was facing various challenges in their contracting operations, which were causing low team morale. Recognising the need for change, they engaged LOD SYKE to help modernise their legal and compliance division, and improve both legal operations and technological solutions, as their processes were highly manual, lacked supporting technology, and had tedious reporting practices.
Our goal was to not only address these challenges but also enable business self-service, free up legal's time to focus on complex/high-risk contracts and improve reporting quality for better decision-making.
Understanding the Pain Points
To ensure a thorough understanding of Astro's legal operations, we conducted surveys with key legal and business stakeholders to gather high-level requirements. A series of workshops were organised to delve deeper into Astro's contracting process, validate pain points, and identify areas for improvement. The insights gained from the surveys and workshops enabled LOD SYKE to develop a holistic roadmap encompassing people, process, technology, and data management.
Solution Focused
Based on a thorough review and armed with a strategic approach, LOD SYKE designed Astro's new CLM and Legal Front Door and recommended suitable CLM providers for the demo/RFI process. To simplify decision-making and CLM selection, we assisted Astro with a technology comparison that considered both functionality and cost. This approach enabled Astro to make informed choices that aligned with their specific needs and budget.
Implementation and Benefits
With the aim of addressing Astro's challenges and fostering business self-service, we created a fit-for-purpose CLM solution. The implementation resulted in risk mitigation by establishing clear, structured process to technology selection and SME input, cost-savings with competitive bids from multiple vendors, increased transparency and governance of the decision-making and procurement process, and enhanced buy-in from the legal team and across the business due to their involvement in the requirements gathering process.
Award-winning Results
Simon Wilkes, General Counsel at Astro, said, "Astro's legal team are now on the front foot with meeting the needs of the business and providing the strategic advice that we envisioned at the start of the project. My team is happier than ever, and the business is loving our new operating model." The successful implementation of the CLM solution has not only helped Astro address their initial challenges but is also expected to increase productivity, deliver cost savings, and uplift team morale.
The exceptional results achieved by LOD SYKE in transforming the legal and technology operations for Astro, were acknowledged, and commended by the independent judges at the Financial Times' APAC Innovative Lawyers Awards for 2023. This recognition is a testament to the impact of our partnership and the transformative power that legal tech solutions can have on a business.