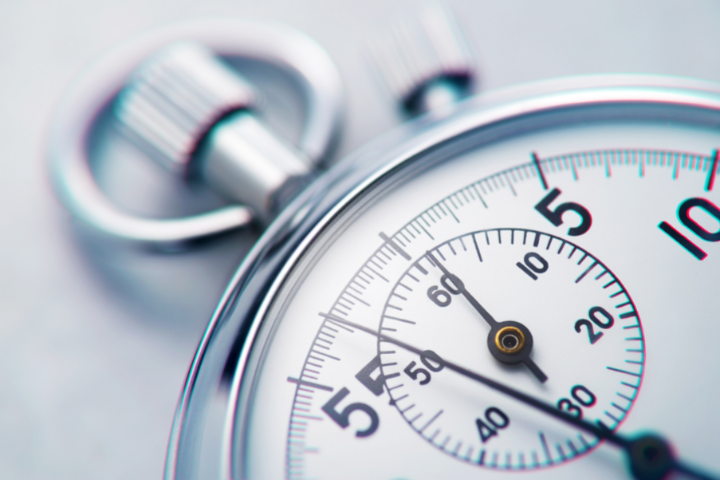 LOD Legal helps busy teams to deal with urgent matters by quickly taking BAU pressures away.
Challenge
You're a large international organisation with an increasingly busy and pressured in-house team. They need to deal with urgent matters and firefighting on a daily basis takes their attention away from important BAU work. Essential tasks are not being carried across the line and the supply chain is being impacted as a result.
Solution
The LOD Legal team seamlessly plugged into the in-house team of an international cosmetic, skincare and perfume company, providing instant support through our experienced commercial experts. We were quick to join and get going and are providing a smooth service that feels like a natural extension of the team. This gave the in-house leaders the ability to take back control of their agenda and to-do list.