---
---
Benefits of monthly retainers
Cost certainty, continuity & convenience
Not only do monthly retainers give you cost certainty and no nasty surprises, you also have the continuity of the same lawyer(s) working with you as an extension of your team. We get to know you and your business, creating efficiencies and giving you the convenience of a trusted advisor on hand when you need it.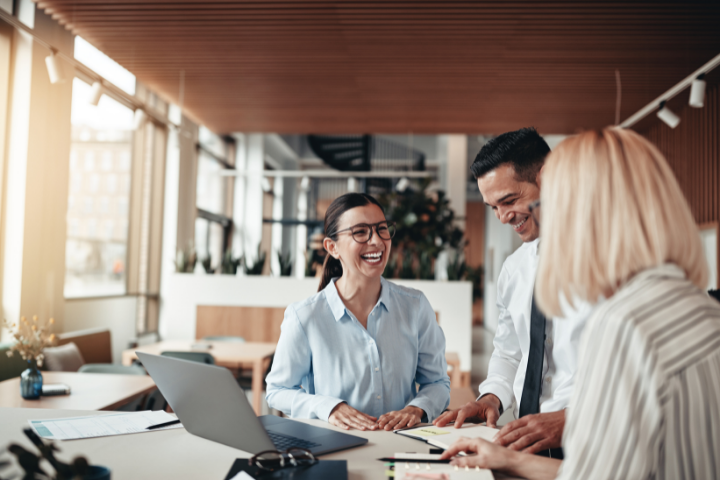 Regular contact, reliability & the right expertise
Your legal needs are as unique as your business. That's why we have created three different retainers depending on your size and the depth of support you require. Whichever retainer you choose, you will have regular contact with our legal professionals, who will have the right type and level of expertise to match your challenges, allowing you to focus on your key strategic issues.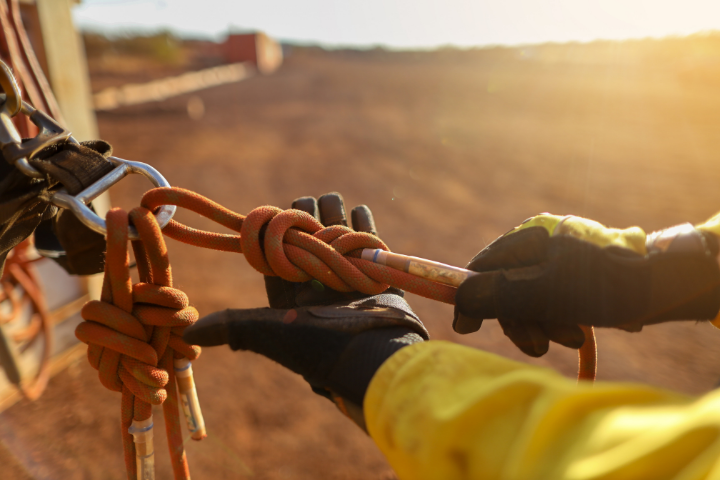 Meet some of our legal experts
FAQs
What retainer is right for my organisation?
"Business" is ideal if you don't need constant support but would like a regular, go-to adviser.

"Corporate" works well if you have more regular needs. You may not need to employ your own in-house lawyer, as we can take on that role for you. Alternatively, your existing legal team may need extra help.

"Enterprise" is suited to larger businesses with regular needs. We can be your sole legal adviser or can provide extra support to your existing team e.g. we can free up your existing legal team to focus on strategic matters.
What if I need more or less help?
We understand your requirements may change and we're adaptable. Speak with us at any time so we can work with you to provide the most appropriate support.
---
What our clients say


"Getting regular assistance from lawyers with in-house legal experience has tangible benefits including responsiveness, quality and commercial understanding of risk relative to the total cost. There are times when I don't know where my legal department ends and LOD Legal begins. That works for everyone, especially the client."


Nick Galloway, General Counsel, ANZ and SE Asia, PPG.



"We really appreciate the support provided through the LOD monthly retainer. The advice is practical, actionable and helps me get on with my other work. Our needs are evolving so we really appreciate the flexibility that they offer."


Steve Gazzard, CFO, Prospection.