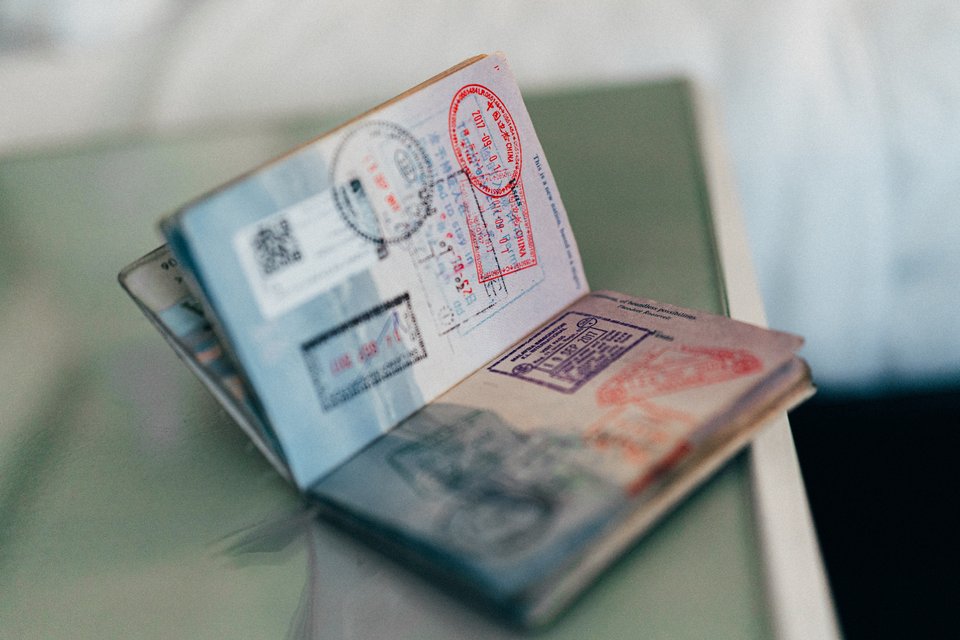 What's your outlook on life, and how does your career feature within it?
I enjoy meeting people from different walks of life and backgrounds from myself. I also enjoy the excitement of being regularly exposed to new things and environments and my time at LOD has certainly allowed me to do both of these.
How has your time with LOD supported you in advancing your professional career and your exposure to different sectors and new practice areas?
I have been lucky to have had a variety of assignments with clients from a wide range of industries. With each assignment, I find myself being able to tap on skills and experience that I have gained previously, and at the same time, growing in experience and picking up even more new skills. The constant opportunity to build on existing skillsets and experience is a huge reason why my time at LOD has been so invaluable to my career and professional growth.
How would you describe your experience working with LOD clients?
The LOD clients I have worked with have been top-tier companies in their respective industries. The ability to hit the ground running is something which the clients I worked with appreciate, and this ensures client satisfaction.
Can you provide an insight into the work you have done, and how interesting has it been?
So far, during my time with LOD, I have worked with a wide range of companies ranging from telecommunication companies, design firms, recruitment consultancies and luxury/fashion retailers. This means I could be working on an NDA one day, a tender the next and an agreement for loaning of one-of-a-kind haute couture apparel the next week. Boredom or feeling like my job is stagnant has been the least of my concerns.
What would your advice be for other lawyers who are considering working flexibly, or a change in the way they manage their career?
I left practice seeking some extent of the elusive work life balance and I believe I have managed to regain control over my time and the direction in which my career is headed. I have recommended LOD to many friends and will continue to do so – I strongly believe LOD provides a model which would suit the aspirations of many young lawyers today.
How do you spend your time when you are not on secondment?
I have always enjoyed travelling and have taken long breaks in exchange for more stamps on my passport and time with family. As a new mother, I also expect that in the near future, breaks between secondments will be spent with my baby, being right by her side as she achieves various milestones.
---
Looking for a change? See why over 96% of our lawyers would strongly recommend us to their friends or colleagues. View our opportunities here.