Meet the team
Sofia


Khan

Head of People & Development – Lawyers & Consultants (Australia) | Sydney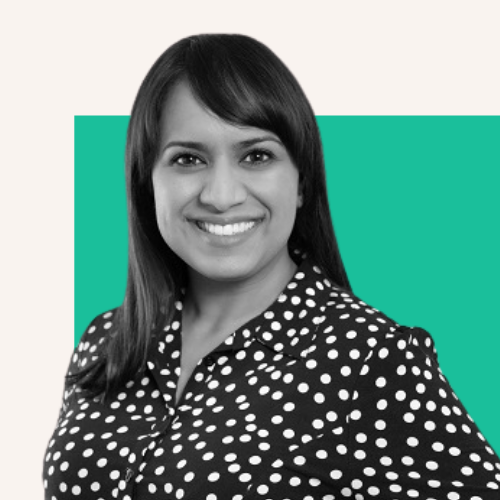 About
Since joining LOD (formerly known as Advent Lawyers/AdventBalance) in 2011, Sofia has partnered with, provided HR advice and talent acquisition support, along with grown and built teams across a number of the firms locations, including its Sydney, Melbourne, Singapore and Hong Kong offices. Sofia's experienced in end to end recruitment, talent management, performance management, employment law, training and development, staff coaching, and mentoring. She holds a bachelor's degree in human resource management and industrial relations.

Sofia currently heads up the people and development function for LOD's lawyers, consultants and paralegal business in Australia, and also manages the HR and recruitment function for our team in Sydney. Sofia has a real passion to find new and innovative ways for our people to work and help them succeed in their careers. If you have any HR, development or recruitment-related queries throughout your LOD journey, Sofia is here to support.


Outside LOD
Sofia loves spending time with her family and friends and travelling to different parts of the globe. She also loves to snorkel!