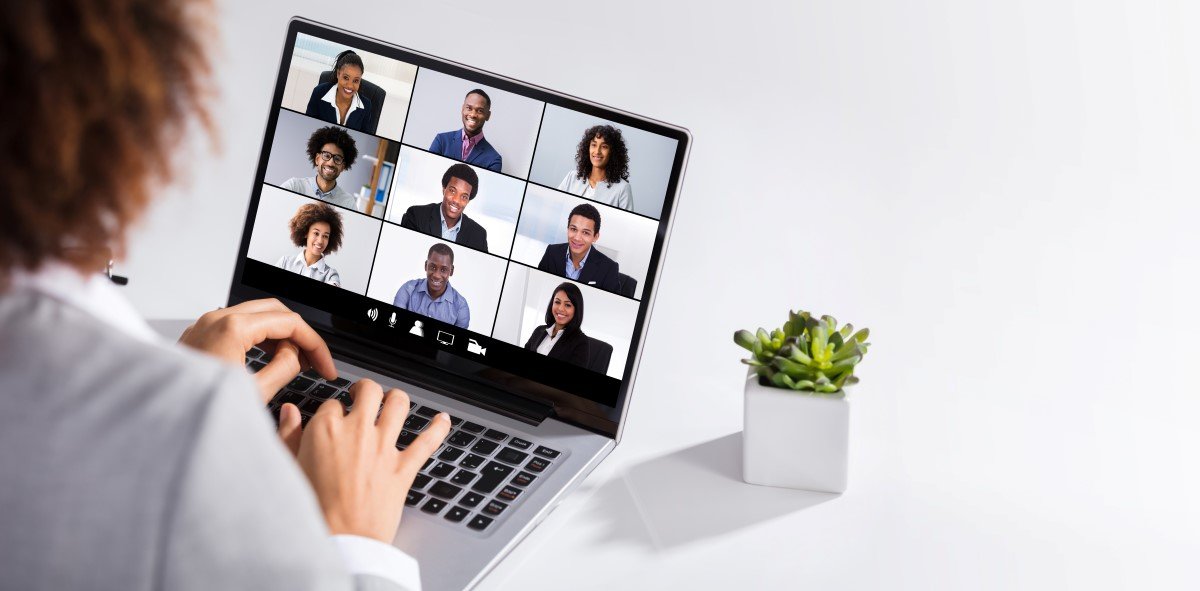 Last updated:
June 4, 2021
Nigel Rea, Service Development Director for LOD in the UK, speaks with Sarah Payne, European Legal Counsel for Enterprise Holdings, about the impact of COVID-19 on her legal team.
In this conversation, they explore, the impact of #COVID-19 on the legal team, particularly:
reassessing how they manage and prioritise inbound demand
implementing new processes and technology
aligning legal team priorities with organisational objectives
transparency of their team's work to the wider business
not letting "good be the enemy of the best".
This is part of new series, LOD Perspectives, which looks to get the "inside word from in-house counsel" around the world. Stay tuned for more episodes.
Next
Articles 42 months ago
Men's Health Week – a conversation on men's health & wellbeing in the legal profession
Read article