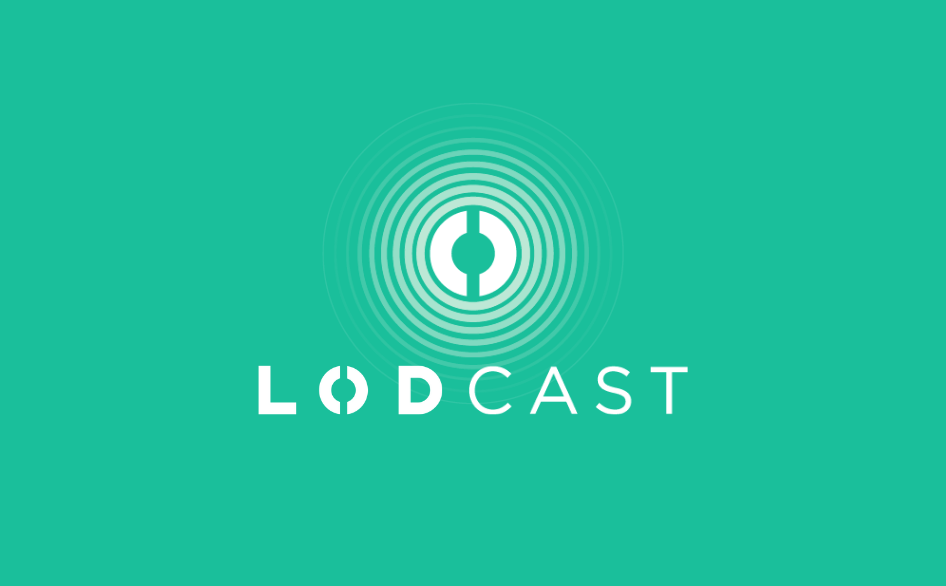 This episode, we speak with Professor Steven Vaughan and take a deep dive into his research into ethics and in-house lawyers.
In October of 2019, LOD released a report titled: "Which Way Does the Wind Blow? " which was a collaboration with Steven and his research partner Professor Richard Moorhead. In this interview, we interrogate the data bit more and examine the tournament of influence that in-house lawyers often find themselves.
LOD In Collaboration Report: Which Way is the Wind Blowing?
Don't forget to like and subscribe on iTunes, Spotify, Google Store, or wherever you get your podcasts from. Any feedback is very welcome, via lodcast@lodlaw.com.