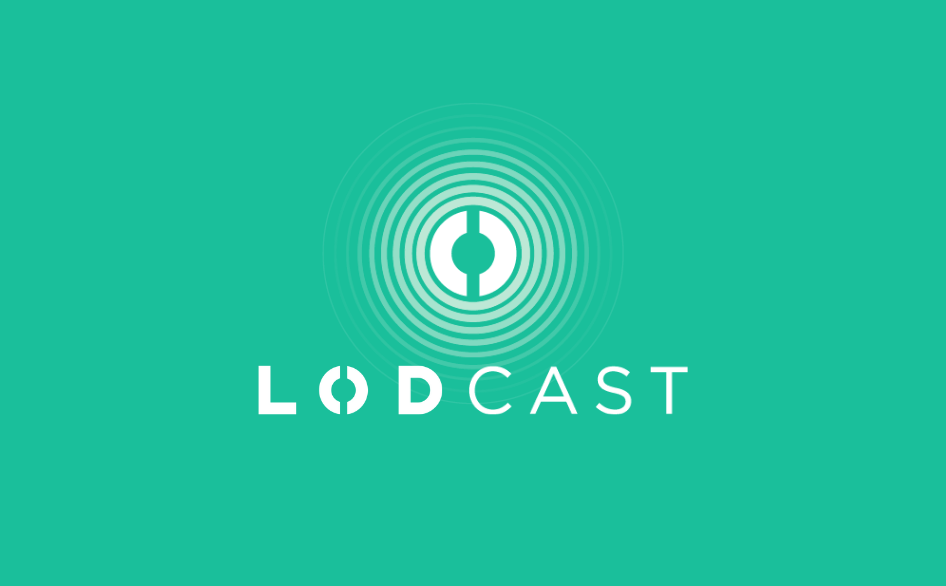 Last updated:
Oct. 12, 2021
This episode is slightly different. We speak with Milan Gandhi, an Australian lawyer, innovation ambassador, a prize-winning law student and founder of one of Australia's leading legal not-for-profits - The Legal Forecast.
Given Milan's credentials and keen focus on law students and early-career professionals, we thought we would focus this episode on helping people who are starting their journey in legal practice.
And to help them, we undertook a myth-busting exercise on some of the more common pieces of advice you might hear around the courtyards of law schools and the corridors of law firms.
Learn more about The Legal Forecast
Don't forget to like and subscribe on iTunes, Spotify, Google Store, or wherever you get your podcasts from. Any feedback is very welcome, via lodcast@lodlaw.com.