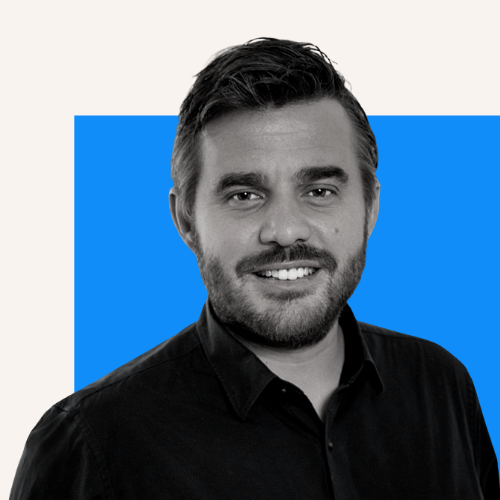 Last updated:
Feb. 22, 2022
Our Australian Managing Director, Paul Cowling, spoke with Lawyers Weekly about the evolution of the role of General Counsel
In a wide-ranging interview, Paul explores the trends that LOD are witnessing for in-house leaders and legal teams across Australia and overseas.
---
To hear more from Paul and a panel of speakers about how law departments could evolve in the next five years, come along to the Corporate Counsel Summit in May.
Click here to book your tickets and make sure you don't miss out.
For more information about the summit, click here.