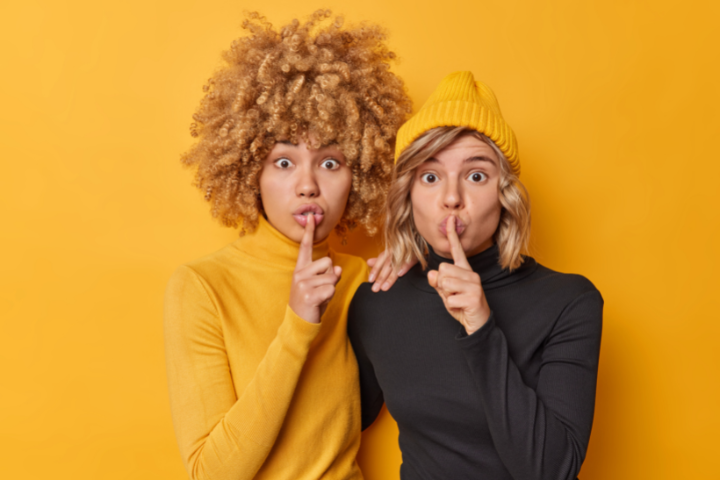 Sofia Khan, LOD Australia's Head of People & Development, spoke with Lawyers Weekly about the emerging trend of so-called "quiet quitting" - why it's nothing new and how employers can tackle disengagement.
Read the full article on Lawyers Weekly here.
Looking for more from your career? Explore life with LOD here
You may also like
The Great Resignation? A Welcome Realignment
Read more
How do you manage an exhausted in-house legal team?
Read article