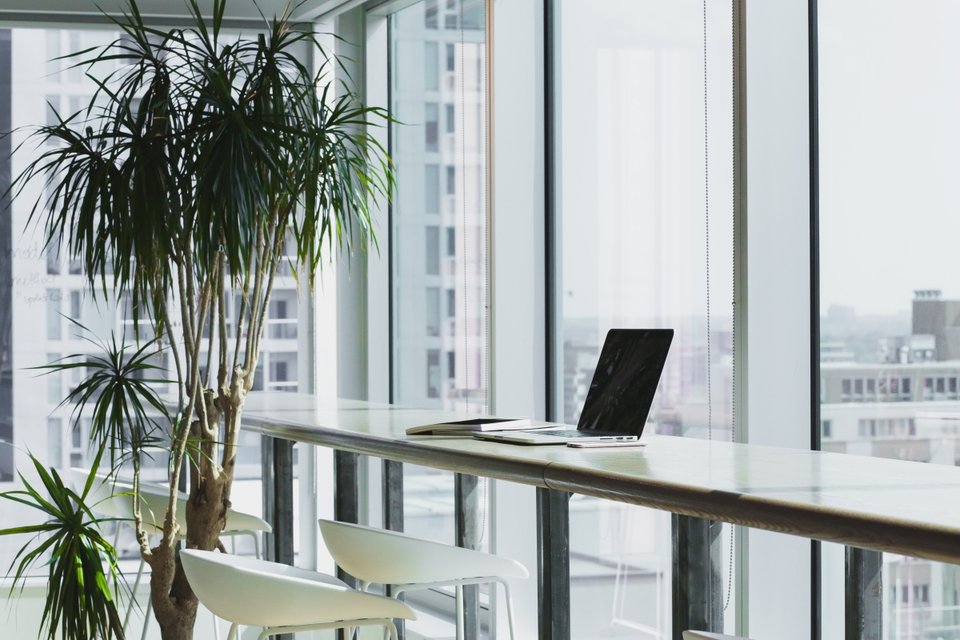 COVID-19 has taught the legal profession that it can never be complacent and must always be adaptable. LOD is prepared to thrive in this "new normal", says Paul Cowling, LOD's Australian MD.
"We're in a very fortunate position having operated a highly successful distributed workforce model for over a decade. We had the infrastructure, the processes and, perhaps most importantly, an organisational culture centred on flexible working. The challenges mostly came from managing the uncertainty with clients and helping them navigate remote working."
Read more of Paul Cowling's article featured in Lawyers Weekly, by clicking here.