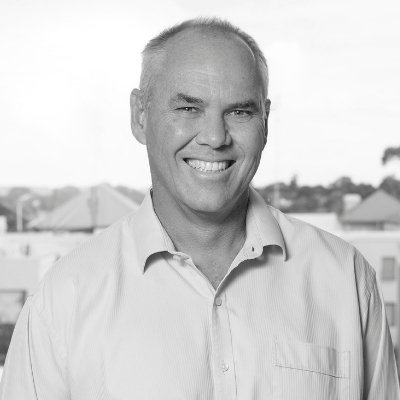 It has been well over a decade since the concept of Alternative Legal Service or "NewLaw" providers emerged to challenge the traditional legal service players, writes Ken Jagger.
It is well past time for those of us in the NewLaw sector to take stock of our successes and failures and think about where to from here..
Read full article here.
Next
LODcast 38 months ago
What does the future of law look like?
Listen