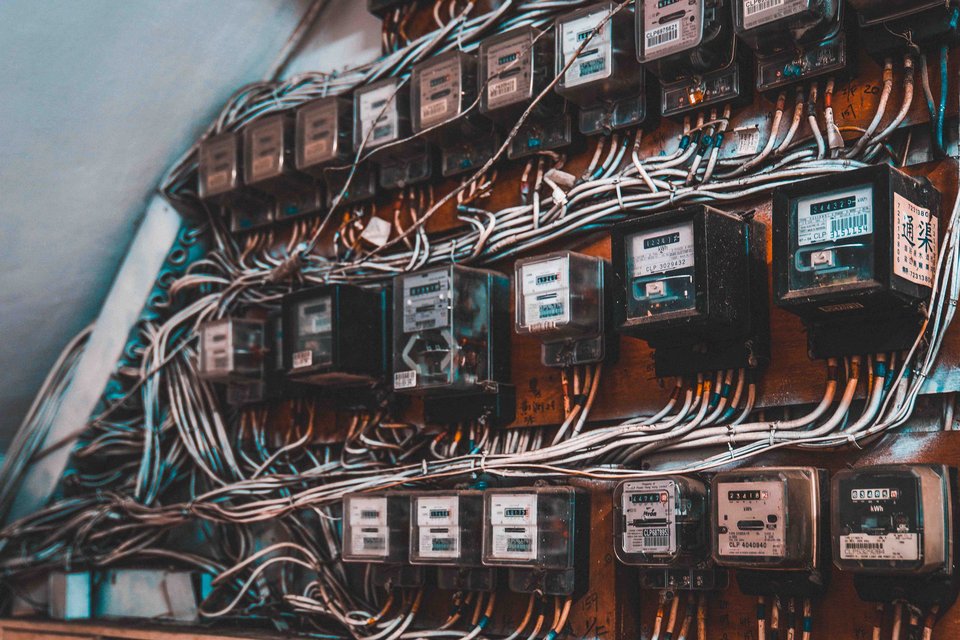 Last updated:
April 29, 2021
"The COVID-19 pandemic is the biggest business disruptor of our lifetime and it will require a radical response."
"As this is written, the COVID-19 pandemic is still unfolding across the globe. As it spreads, so much still remains uncertain. It is likely we're seeing a large-scale, perhaps unprecedented, reshaping of organisations around the world. No industry will remain immune to, or unaffected by, this new virus. We're already witnessing massive shifts and transformations in how we conduct business. The legal profession will be no exception."
Read more of Paul Cowling's article featured in Lawyers Weekly, by clicking here.