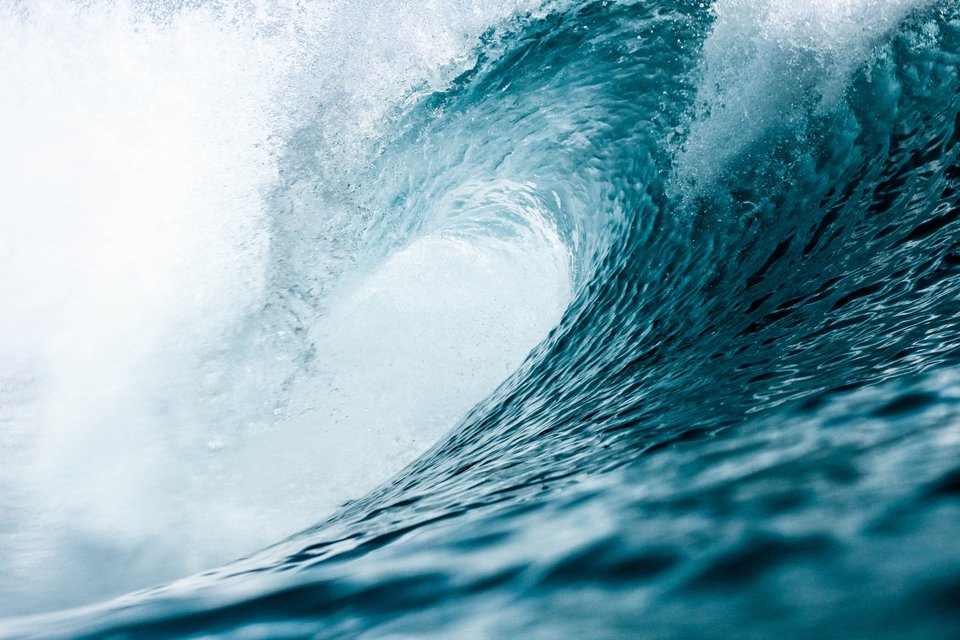 Last updated:
April 29, 2021
In the Corporate Counsel feature section of Lawyers Weekly Autumn 2019 edition, Jenny Rees contributed to an article titled: Riding the Legal Op(portunitie)s Wave.
Written by Grace Ormsby, the article looks at the burgeoning trend of legal operations in Australia and what in-house legal teams are doing in this space.
As Jenny says in the article:
"There's lots to be gain by lifting your head out of the day-to-day work in a legal team and thinking how you might do things differently."
The article is available online now at Lawyers Weekly, You can also access a scan of the hard copy here: Riding the legal opportunities wave.