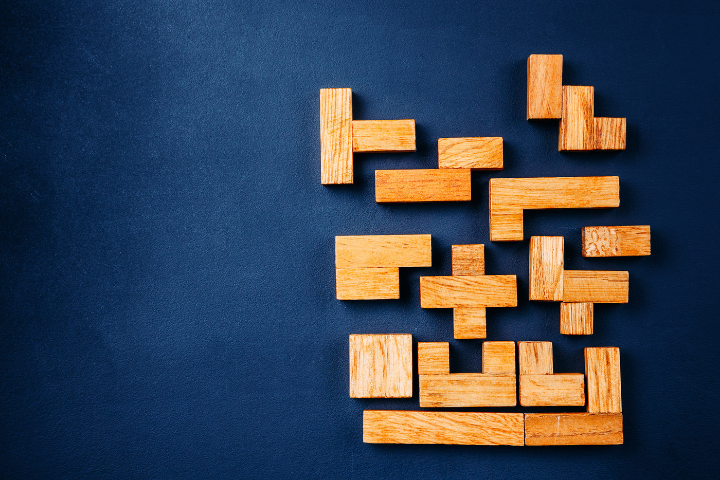 Last updated:
Oct. 5, 2021
In this four-part report series, Terri Mottershead takes a deep dive into the world of talent management for in-house legal teams.
She sets the scene by looking at the changing role of in-house counsel and the nature of the new legal workforce. She then guides us through how to acquire and retain the right talent - as well as providing insight for in-house leaders on how to best lead their team .
Throughout the entire series, Terri will help you answer a fundamental question: how do I future proof my legal team?
Read Part 1: New Roles, New Capabilities, New Workforce
Read Part 2: Acquiring the Right Talent
Read Part 3: Keeping the Right Talent