We're proud to be the home of the most talented legal and compliance professionals in the world. Together, we break new ground in law (and have done since 2007) with our people, services and tech solutions.

With LOD, you get all the best bits of being a lawyer - interesting work with some of the world's most exciting organisations - plus the flexibility and freedom to live your life how you want.




More flexibility and freedom
To work on your terms and control your career
Gain additional skills
Exposure to new industries
Align yourself with likeminded people who share a passion for change and better ways of working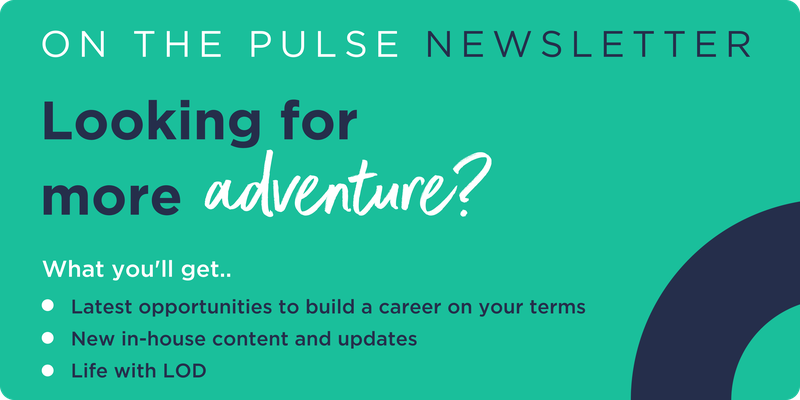 Fill in the form below to sign-up to On the Pulse

My advice is you have nothing to lose, and if you decide it's not for you, then at least you've experienced first-hand what it's really all about. But chances are you will realise all the benefits being an LOD has to offer, and all the years and assignments will just fly by. Apparently it is my 4 year anniversary this month!


Edwina | LOD Lawyer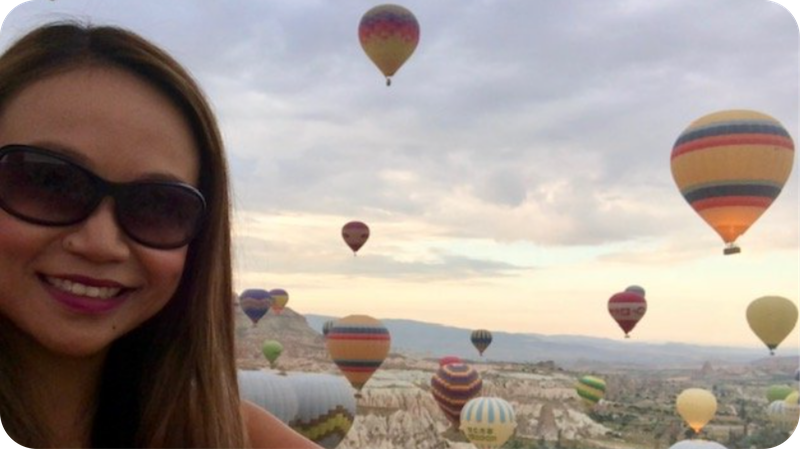 LOD are secondment experts. Work on-site, remotely, or a mix of both and we will ensure seamless integration with the organisation's infrastructure and culture.

LOD's law firm which gives clients a commercial, cost-effective and fit-for-purpose alternative to engaging with traditional firms.

Providing the people and consulting experience clients need to understand, manage, and control their evolving regulatory and operating environment.

LOD are global leaders in supporting clients to optimise their team's performance. Our LOT business help clients build a future-ready legal team.