Quarter end peaks, growing demand, overflowing workload... sound familiar? We know in-house legal teams are feeling the pressure right now. The volatile economy is forcing legal leaders to think carefully about their spending.
We can help you think differently about how you resource your team. With hourly rates around 30% more affordable than City law firms, our interim legal experts give you the cover you need without having to lock into high long-term costs.
Whatever your need, we have the cost-effective solution for you.
---
You need flexibility & cost certainty
Our hourly models are designed to give you access to experienced, in-house lawyers at a fraction of the cost of a law firm.
You can flex hours up and down, add extra resource at short notice or simply pay as you go.
A great way to take BAU work off your team's plate, freeing them up to focus on more strategic projects, or to release the pressure during workload peaks.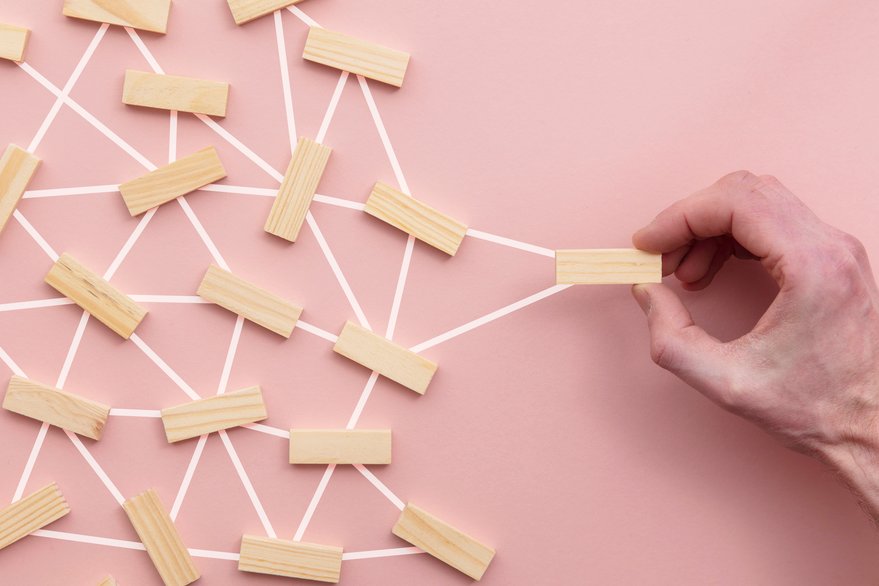 You need supercharged efficiency
Get more bang for your buck with a flexible Managed Team.
We'll find your sweet spot with a custom blend of roles, expertise and seniority - all acting as a natural extension to your team. Relax knowing that your work is being handled efficiently and accurately, managed entirely by a dedicated delivery manager.
You'll get access to regular data reports to help you identify further cost saving efficiencies.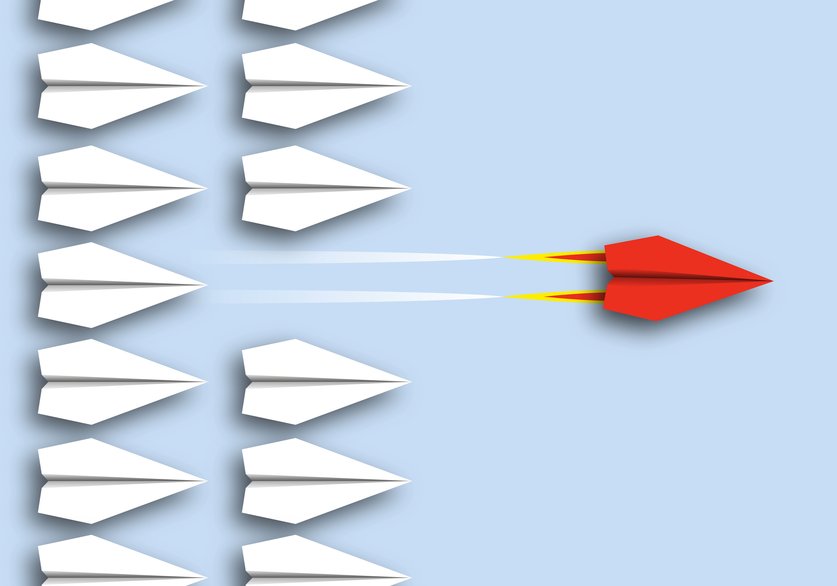 You need pragmatic, in-house support
Our in-house legal professionals are handpicked for their expertise and pragmatism.
They've walked in your shoes and understand what's important to your business. They'll slot into your team quickly and efficiently.
Our secondees can help drive value for your business by keeping contracts flowing during busy periods or to bring on niche expertise to help fill a gap.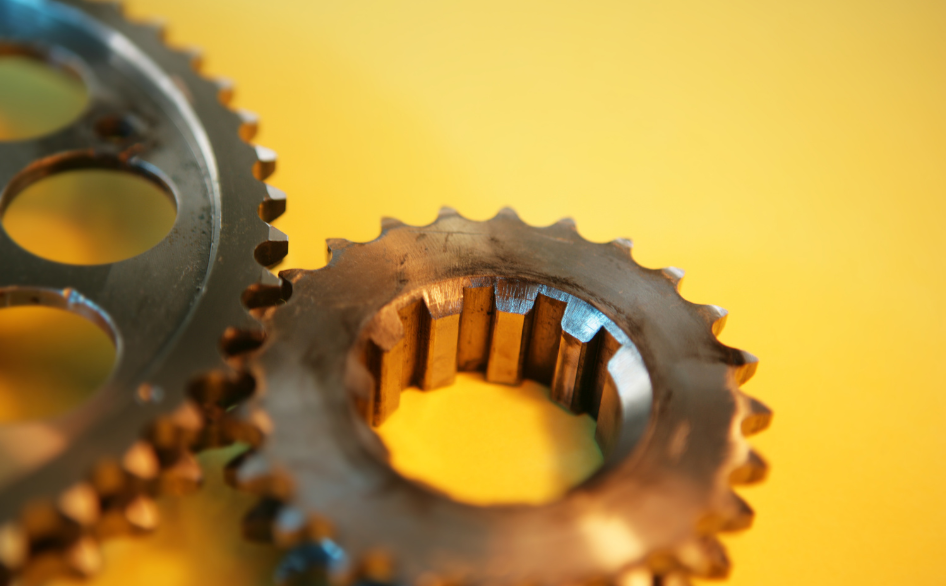 ---
Ready to think differently? Get in touch: