The Work Smarter Live Better For Lawyers Program will transform in-house lawyers' career & life by changing their ways of working.


LOD Australia is thrilled to collaborate with Cyril Peupion, author of the best seller Work Smarter Live Better, and his team who have for the last 15 years trained thousands of leaders across 19 countries, changing their ways of working and transforming their lives.
By completing this Program, you will:
Learn practical ways to improve your performance
Free up significant time to focus on your key priorities, sustainably
Improve your well-being and work-life balance
The focus will include information management, email management, task management, goal setting, prioritisation and time management in both your professional and personal life.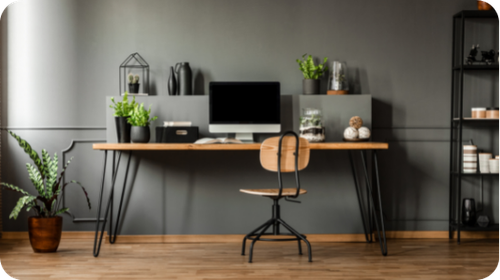 For further information and to register your interest please complete the form below.

Spaces are limited to 15 lawyers per session so get in quick!
The Program will run for 2.5 days spread over three months and will consist of live online workshops & one on one coaching: to learn, question, practice and implement.