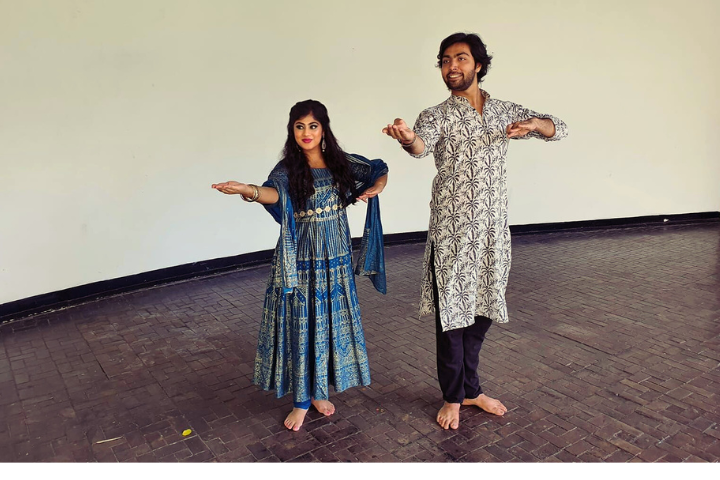 What attracted you to the LOD model?
Prior to joining LOD, I worked in various private practice and in-house legal roles, honing my skills as an experienced commercial and technology lawyer. However, my curiosity always drew me towards seeking more flexible approaches to empower legal professionals in their work. The LOD working model embodies a dynamic and flexible approach, providing an alternative to the conventional structure of traditional law firms. One aspect that particularly appealed to me is the emphasis on agile working within the LOD model, empowering lawyers to adopt flexible work practices.
Tell us about your time with LOD and how it has supported your career.
LOD's commitment to pushing the boundaries of traditional legal practice has provided me with invaluable career-enhancing opportunities. One of the most enriching aspects of my experience with LOD has been the opportunity to work alongside the inclusive team. The diversity of assignments at LOD has been particularly impactful, as I have had the opportunity to work with world-class clients. This has not only allowed me to further refine my skills, but has shaped my approach to legal challenges, enabling me to provide tailored and effective solutions to meet the diverse needs of clients. For anyone considering a legal career that provides flexibility and a slightly alternative legal career, my advice is to embrace the opportunity without hesitation.
How has your experience been working with LOD clients?
Collaborating with LOD's global clients has been an immensely rewarding experience, offering me a vast array of knowledge and insights into various industries and legal practices. The opportunity to work in-house with my clients has enabled me to establish strong working relationships with my client's internal teams, ensuring that my legal expertise aligns with the client's unique requirements. Being able to contribute to the success and growth of clients has been a deeply fulfilling aspect of my work with LOD.
How do you spend your time when you are not on secondment?
Ever since my childhood, I have been captivated by the beauty of Kathak dance, an art form that emanates vibrancy and traces its roots back to ancient India. Kathak dance is a captivating amalgamation of rhythm, expression, and storytelling. The enchanting sound of the Ghunghru (bell anklets worn by Kathak dancers), creates a captivating rhythm as they perform intricate footwork and expressions. Kathak continues to inspire generations with its timeless charm.
Little did I imagine that my childhood fascination with Kathak would manifest into a remarkable reality. Working at LOD has given me the flexibility to balance my professional commitments with my pursuit of learning Kathak through regular classes alongside talented dancers.
The Jaipur Gharana (school) of Kathak has been passed down generations through the guru-shishya parampara (mentor-disciple tradition). I consider myself incredibly fortunate to learn from my inspiring teachers who are disciples of the legendary Guru Pt. Rajendra Kumar Gangani. Sanjeet Gangani, a renowned globally acclaimed Kathak maestro and the exceptional Kathak artist, Sumati Nagpal, Director of Swastik Institute of Music & Dance, a distinguished fine arts school based in Sydney, have been instrumental in shaping my Kathak journey.
Through Kathak, I have discovered that dance transcends mere steps and movements—it is a profound language of self-expression that surpasses the limits of spoken words. My Kathak journey has gifted me an invaluable lesson: the pursuit of knowledge and growth transcends age and time. If there is an overlooked interest or hobby that has lingered on the outskirts of your life, I encourage you to take the first step to embrace it – it's never too late!