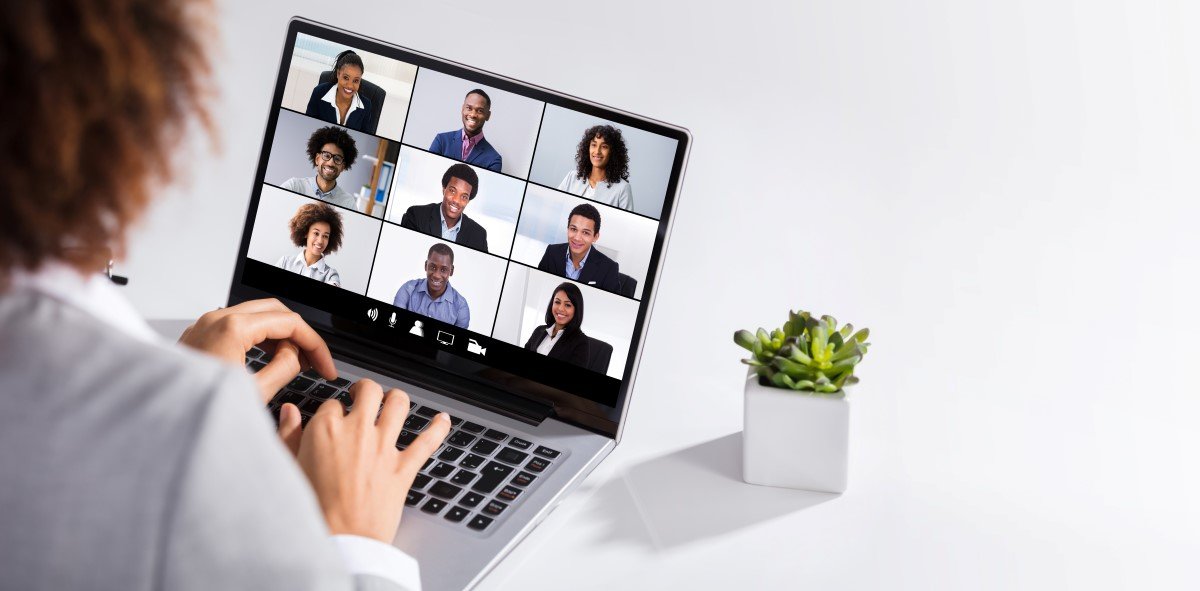 It's impossible to neatly summarise the CLOC 2020 Virtual Institute. With over 20 keynotes and roundtables, 60 speakers and over 1400 attendees – there was an overabundance of learning, shared best practices and lessons learned. LOD attended the bulk of the keynotes and breakout sessions and distilled what we saw as 5 key and emerging themes:
1) Get the ordering right
This should come as no surprise to people who have attended any CLOCs in the past, but it's a message that many speakers and delegates felt the need to reinforce: get your processes right before you get the technology. Selecting a technology solution before mapping and simplifying your processes is a bit like picking an outfit before you know the dress code – you might get it right, but it's better to wait until you have got the proper requirements. Otherwise you could end up at a wedding in shorts and sandals.
Another way of pithily thinking about this is "IA before AI" – information architecture before "artificial intelligence". Data standardisation and hygiene, while not sexy, is the first step in your legal ops journey. And this can be a tough pill to swallow, but better to put in the hard yards first with data sanitation and process simplification and optimisation, rather than suffer down the line.
2) Avoid too many point solutions
A perennial challenge across all functions – not just legal – is to ensure the short-term solutions don't consistently override longer term strategy. How does this manifest in the legal ops space? Selecting a piece of proprietary technology to fix a specific part of your work, without regard to the wider tech architecture. If unchecked, this can result in a fragmented tech landscape and you quickly multiply the total cost of ownership of the tech stack by attempting to get all the disparate systems to play nice with each other and then maintain them.
We discuss this further here at the bottom of this article: LOD Peer Chat on in-house workflows. This isn't to say a point solution is always wrong, often it can be the right call, but it's got to be for the right reasons – not the easy ones.
3) Legal project management (LPM)
While legal project management certainly isn't a new phenomenon, it has gathered a lot of steam over the past 3 years. This is because it's the backbone to most legal ops projects and can often be the difference between triumph and failure. Proper project management isn't something that comes naturally to many lawyers, so it's important to either bring in some external expertise, or train your internal team on best practice.
CLOC itself advocates a four-step framework to approach LPM: intake, planning, execution and review. While your individual project requirements will vary greatly, adopting this systematic approach will help ensure you deliver on time and on budget. Underpinning this framework is communication – effective communication helps to build trust within the organisation and helps combat misaligned expectations. So make sure you communicate in the right (and often multiple) channels.
Further CLOC reading: CLOC's LPM for Legal Teams
4) Build coalition forces
Just as no man (or women) is an island entire of itself, no business function lives in isolation. You need to build a coalition from across the business – finance, procurement, sales, data analytics, IT etc. Collaborating across these teams will enable you to bring greater speed and reduce the business friction for your legal operations projects. Part of effective collaboration is listening to those other teams – not just giving them edicts and deadlines. What does finance think about your time tracking solution? Have sales been provided training materials in advance of the roll-out of a new NDA self-service portal?
Further reading: LODcast on Smart Collaboration
5) Basic Instinct?
What's the surest way to pick a bad legal ops project? Relying on anecdotes and instincts instead of taking the time to build the full picture, driven by data. As tempting as it often is, you need to be led by the data, not the other way round. This will ensure that you're solving problems the team need solved. And if you're questioned by senior stakeholders as to why you're pursuing a solution in that particular area – you've got a convincing and robust response.
This data-driven approach typically requires that you have a data strategy. A data strategy helps to ensure you have visibility on what you're working on and will help you identify the various bottlenecks and blockages that might be fixed by a targeted legal operations project. Then, once you've completed a successful project you can report back on the percentage on time and/or money you've saved – directly helping you answer those ROI questions.
Further CLOC reading: Why do I need a Legal Data Strategy?
Related LOD resources: