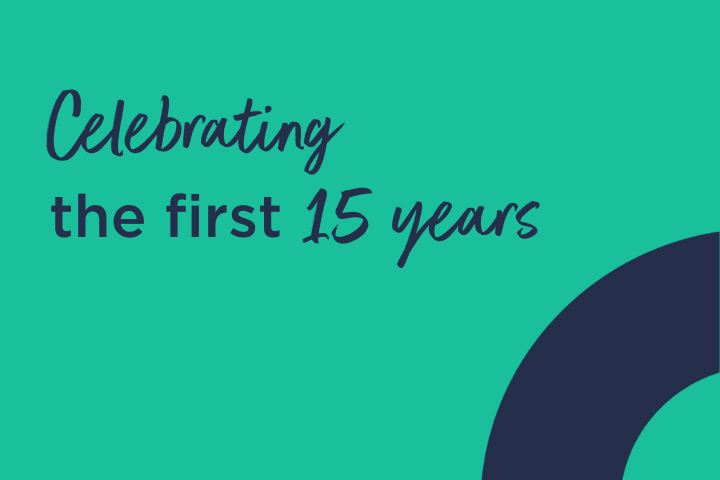 Fifteen years ago, three separate businesses were formed with the same vision – to transform the legal industry.
Created on opposite sides of the world, with remarkably different ways of solving the world's problems. LOD started in London, connecting clients with flexible workers. Balance Legal launched during the mining boom in Perth, addressing the surging demand for lawyers. And Advent Lawyers emerged from the ashes of the Global Financial Crisis, offering new ways to find legal work. Each tackling unique challenges, but these pioneers of alternative legal services all shared a common internal culture and values.
LOD was formed from an amalgamation of the three different businesses, paving the way for a flexible and accessible approach to legal solutions. As the first movers in the industry, we created an entirely new category of flexible lawyers and introduced a different way to meet the resourcing needs of General Counsels. Today, we remain at the forefront of the industry, consistently setting new standards and leading the way for the rest to follow.
Throughout our journey, we've continuously evolved to meet industry changes and client needs. We've expanded our services to include paralegals and embraced innovative approaches to optimise legal work through managed teams and legal technology support. By championing flexibility, we've provided legal professionals with the opportunity to pursue their passions while advancing their careers, creating a more fulfilling and balanced work-life dynamic.
We've changed how lawyers work forever, introducing the concept of alternative legal services, and unlocking new possibilities for both lawyers and clients. Previously overlooked legal professionals have found renewed opportunities to contribute their expertise while enjoying the freedom and control that flexibility brings. For clients, our innovative model offers a refreshing alternative to traditional law firm secondees, with fixed pricing, budget certainty, and access to seasoned in-house lawyers who seamlessly integrate into their teams.
At the heart of our success lies a commitment to cultivating relationships and genuine care. Our contractor model prioritises respect and understanding of our lawyers' aspirations and goals, while ensuring a consistent flow of work. This approach lets us present our people in the best possible light to our clients, meeting their needs quickly and efficiently. Our dedication is confirmed by our high success rate, and number of extensions and conversions we achieve.
As we celebrate our 15th anniversary, we extend our gratitude to every member of the LOD team for their dedication and contributions. Together, we have redefined how lawyers work, empowered clients with innovative options, and set new benchmarks for the legal industry.
Looking ahead, we remain committed to driving positive change in the legal industry, pushing boundaries, and embracing new opportunities. LOD's legacy as the pioneer of alternative legal services will continue to shape the industry, ensuring lawyers thrive, clients access top-tier legal expertise, and the legal profession as a whole, evolves.
Here's to 15 years of innovation, flexibility, transformation, and the trail we continue to blaze!