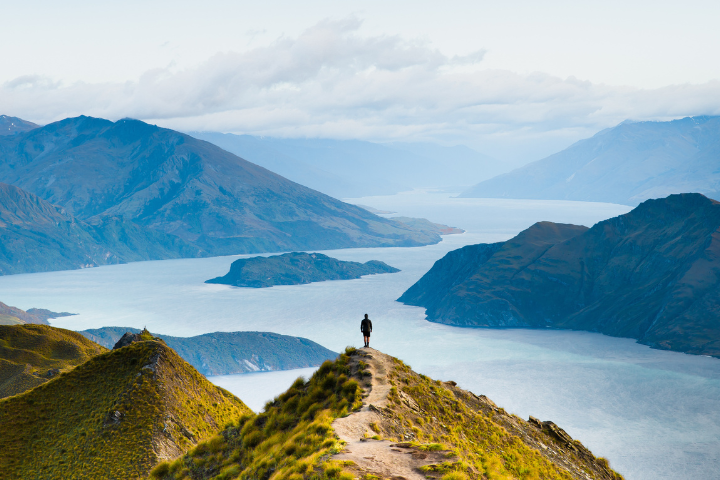 The roles, responsibilities, and skillsets of today's in-house counsel are wider than ever – it's no longer just about offering legal advice. Modern in-house lawyers must now also play a multifaceted role as strategic advisors, business partners, and risk managers.
To get a feel for where this transformation has taken in-house counsel, we spoke with LOD lawyers around the world and distilled their views into four key trends.
Earlier involvement
One of the most striking changes has been the shift in when and how in-house counsel get involved in business decisions. Historically, their participation was often limited to the latter stages, primarily documenting already finalised decisions. Now, they have a seat at the table right from the start. Their insights and legal expertise shape day-to-day choices and long-term business strategies. While this may initially seem like more daily work for lawyers, it yields dividends in the long run as ideas can be nipped in the bud or tweaked to avoid legal issues.
Further, the business benefits from the structured and analytical way of thinking that legal training brings. This often helps the business to better structure their plans and pinpoint matters they hadn't yet considered. This early engagement by in-house counsel on commercial matters is also partly driving their positive shift away from being seen as cost centres to value creators.
Dual track growth in versatility & specialism
Modern businesses increasingly expect their in-house lawyers to be versatile, with knowledge spanning multiple legal domains like M&A transactions, employment relations, and commercial contracts. This demand often stems from a desire to streamline operations and control costs – the more work done in-house, the less budget is spent on outside counsel. Moreover, in-house lawyers are now also assuming responsibilities that might traditionally lie outside the purely legal realm. This could range from tasks typically assigned to contract administrators to pivotal roles in governance, risk, and compliance management. For further reading on the role of generalists, see our article: The case for generalist in-house lawyers
Conversely, in larger organisations, there's an emerging trend toward specialisation within these legal teams. Individual lawyers (and sometimes entire teams) are focused on specific areas of law, such as intellectual property, employment law, and regulatory compliance. Moreover, these larger teams also have in-house lawyers who specialise in important areas outside black letter law – such as legal operations and data management. In this dual track environment, in-house lawyers can find organisations where they can pursue their passions for either generalism or specialism.
Shifting from isolated to collaborative
The evolving role of in-house lawyers is characterised by their increased immersion within the broader business context. This means moving beyond the traditional paradigm of independence to become an integral part of the business fabric. While this shift might pose challenges, like potentially encroaching on legal privilege issues, it can also provide distinct advantages. A deeply integrated in-house lawyer is better positioned to understand business nuances, enabling them to be solution-oriented rather than merely identifying problems. Gone are the days when in-house counsel would remain ensconced in their offices, attending solely to legal matters. Today's counsel collaborates across business functions and adds value beyond pure legal advice.
Ahead of the curve
We've seen a growing expectation for in-house counsel to identify risks and opportunities even before they surface. This proactive approach, rooted in foresight and anticipation, requires legal professionals to remain continually updated with industry changes, regulatory shifts, and emerging technologies. They are tasked not only with safeguarding businesses from potential pitfalls but also with identifying future opportunities. This forward-thinking mindset enables businesses to stay agile, resilient, and a step ahead in the ever-changing business landscape.
Conclusion
The role of in-house counsel continually evolves, mirroring the dynamic nature of modern business. While their legal expertise remains at the forefront, how in-house counsel engage with and influence business operations has significantly shifted. Today, in-house counsel are no longer mere gatekeepers of legal compliance; they are required to be strategic partners, steering businesses through the multifaceted challenges and opportunities that lie ahead.