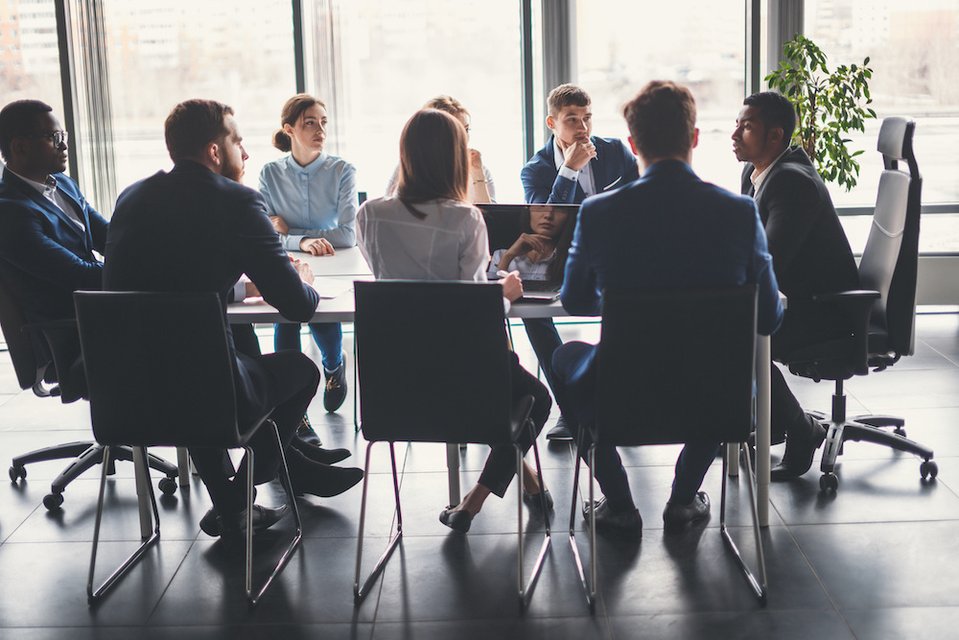 Last updated:
May 3, 2021
Maria Passemard is joined by Jenny Hacker, Head of Legal Operations at Royal London Group. Jenny's team has just been awarded Legal Operations Team of the Year (In-house) by The Lawyer for 2020!
In this discussion, they cover various topics, including:
How to triage your legal workflows using data capture and risk analysis
Sending the right work to the right people
Team management through bi-weekly 'huddles' (and other principles of Agile)
Using skills and allocation matrices to assign matters
Capacity management through 'traffic light' systems
Please note, this is audio loss from 4:11 to 4:28.
Next
Press 37 months ago
LOD's UAE managing director relocates to Singapore to spearhead Asia practice
Read article