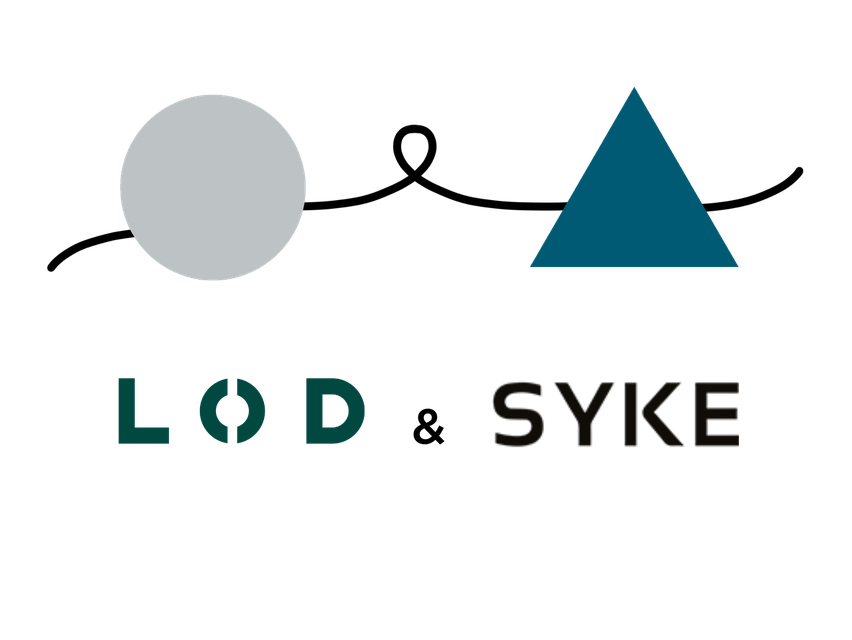 Last updated:
May 3, 2021
Nigel Rea is speaking with Simon Hurst, Head of Financial Services at SYKE, about the upcoming LIBOR transition. Prior to joining SYKE, Simon spent 15 years at Barclays, most recently he heading up transaction management for corporate banking. He qualified into the banking practice at Allen & Overy.
In this discussion, they talk about:
the importance of digitising your contract estate
how "new problems need a new solve"
the balancing act between risk and effort
the crucial collaborations between IT, legal and global info-security teams
This is part of new series, LOD Perspectives, which looks to get the "inside word from in-house counsel" around the world. Stay tuned for more episodes.
Visit our LIBOR page to find out more about how we can support you.
---
UPDATE 5th March 2021: LOD & SYKE are now strategic partners. To find out more visit https://www.lodlaw.com/syke-partnership/ and read our press release.