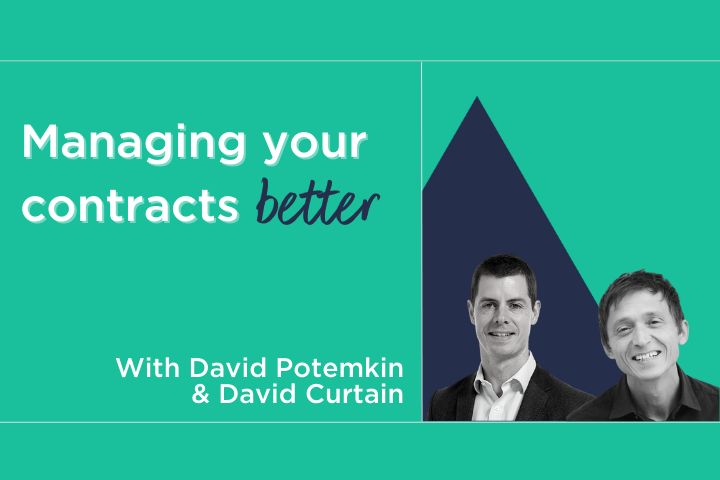 We're starting 2021 with a bang – bringing you an episode on your most requested topic – contract improvement.
This episode will help in-house counsel to improve how they manage their contracting. It combines the theoretical and the pragmatics on how to optimise your contracting. And to help us understand the topic better, I spoke with two experts:
Denis Potemkin. One of the most interesting thinkers in the contract redesign space, Denis trained and practised as a solicitor and senior in-house counsel for many years across Europe and the UK, before becoming a consultant and launching his own start-up.
David Curtain. David was formerly Head of Legal at Engie and worked as LOD's Director of our Legal Operations & Tech business.
Further resources:
Don't forget to like and subscribe on iTunes, Spotify, Google Store, or wherever you get your podcasts from. Any feedback is very welcome, vialodcast@lodlaw.com.