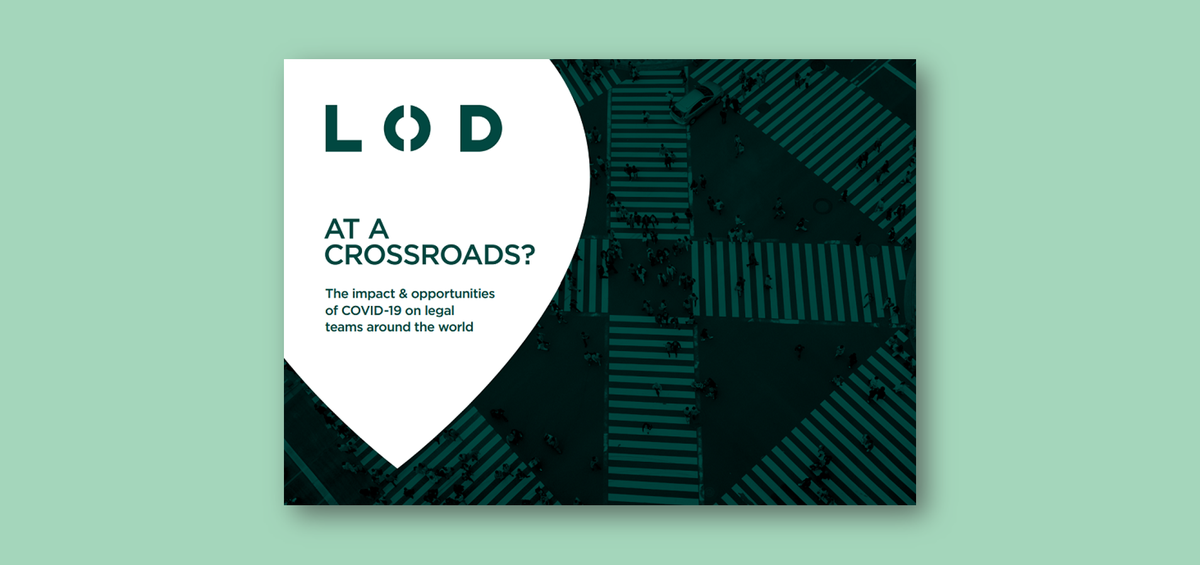 We've published the findings of our survey of 383 in-house legal & compliance professionals from over 250 companies and operating in over 25 sectors around the globe. Focusing on the effect of COVID-19, our report confirms its undoubted disruptive impact, but also shines a light on the opportunities and positive implications beginning to emerge from the crisis for GCs and their teams, namely*:
33% believe they have shifted to a 'trusted adviser' role, with a focus on revenue and helping their business to pivot. Organisations have witnessed the value of "calm, legal thinking" and how it can help in more than just legal problems.
83% believe that initiatives implemented in response to COVID-19 will become permanent. The most common being: "more regular communication with key colleagues" (65%) and a "stronger focus on the wellbeing of team members" (65%).
65% have a better appreciation of the importance of communication and team management.
60% transitioned smoothly to remote working, with only 12% experiencing challenges in this regard.
The survey also found that over 90% of legal teams surveyed have been moderately or severely impacted by the pandemic, with 59% witnessing increased workload, 54% experiencing new or more immediate priorities and over 65% finding it difficult to predict how long their workload will remain at its elevated level.
Press coverage:
*Findings from 161 'team leader' interviews.
Next
Events and Webinars 35 months ago
LOD Perspectives: Sarah Payne
Read article